We know Google is a search engine giant where we search query and get answers. But do you know, using some Google tricks we can make our search more advanced and get more relevant cool results!
Google is surely one of the best sites today, and there is nobody who wouldn't know about Google. With the advancement of technology, there is a rise of the internet and the number of users using internet today has gone up rapidly.
There are lakhs of websites today including plenty of social media sites. However, amongst them, Google is considered to be one of the most popular for all the sites, and the reason is obvious – Google is the answer to all the questions. Hence, this is the reason why people rely on Google in large numbers. In this article, we have covered the funny and cool ways of Google tricks, which any individual will surely love.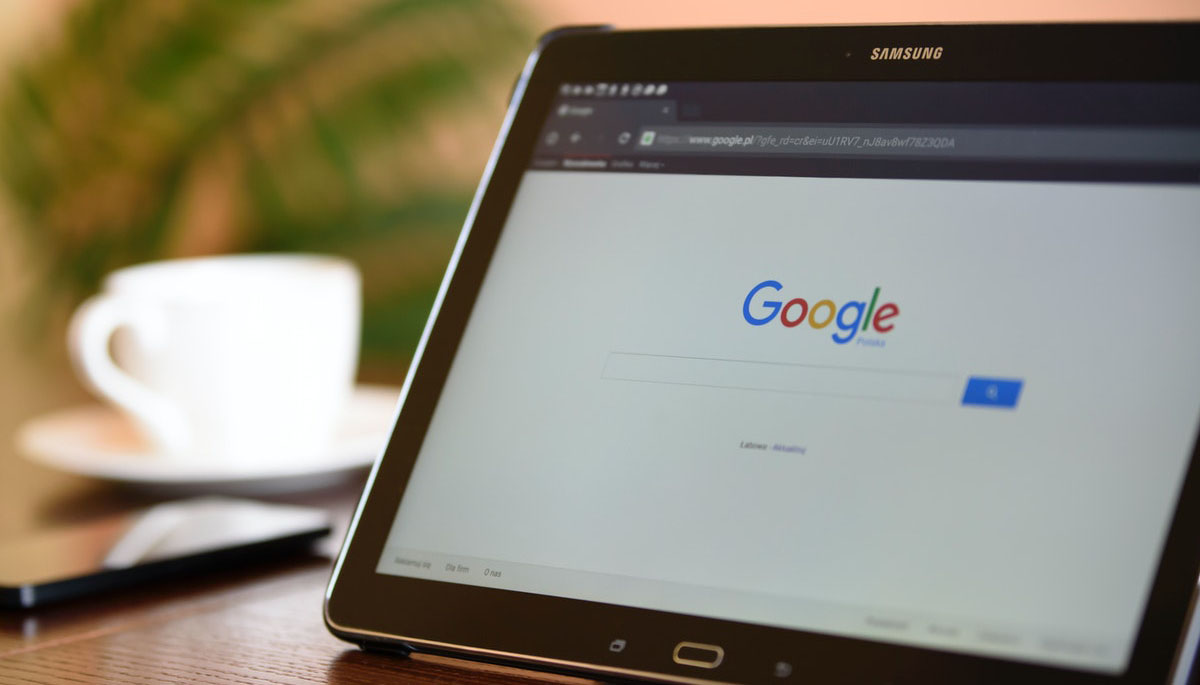 10 Cool & Funny Google Tricks that you'd love indeed
#1. Do a barrel roll
To see this Google trick, go to Google and type "perform a barrel roll" into the search box. The page will spin twice before returning to its previous location.
#2. Atari Breakout
Hundreds of board game variations exist, but no one can ever forget the original Atari Breakout experience from the 1990s. Don't miss out on this opportunity if you've never had the chance before — Type "Atari Breakout" into Google Images. The photographs will be turned into blocks that can be used to play the classic game.
#3. Askew
Another one of the amusing Google queries is askew. To notice how your page tilts a little, type "askew" into the Google search field. It may not be as entertaining as some of Google's other amusing antics, but it's good to see the world's most popular search engine tilting a little on your desktop.
#4. Recursion
To understand recursion, you must first understand recursion. If you Google "recursion," you'll become stuck in an eternal loop that looks a lot like recursion. The term "recursion" refers to the act of repeating something. When looking for recursion, Google will display "did you mean recursion?" Again, it's a Google prank for all the geeks who know what recursion is in the first place.
#5. Google Gravity
Even on the Google homepage, Gravity operates in unique ways. On the homepage, type in "Google Gravity" and then click the "I'm feeling lucky" button. It will take you to one of Google's fun experiments, "Google Gravity."
This is one of those classic dad jokes that aren't that humorous but yet make you laugh is a funny Google trick. Google asks if you meant "Nag a Ram" when searching for the word "Anagram."
#7. Google Sky
Another one of the interesting Google search tricks is Google Sky, which allows users to travel across space. Google sky will enable you to see astronomical objects such as stars, constellations, galaxies, planets, and the Earth's moon.
#8. Zerg Rush
Although Zerg Rush appears to have vanished, the interesting Google trick list may still be found on ElgooG, a Google mirror developed by the All Too Flat. Select Zeg Rush from the ElgooG menu. Several 'o's will fall off the search bar and gradually consume the entire page, leaving nothing behind.
#9. The F.R.I.E.N.D.S. trick
On the 25th anniversary of the classic sitcom "Friends," Google devised this Easter egg. To activate the Easter egg, search for any sitcom character's name followed by the word "friends."
#10. Timelapse
Timelapse is a new Google Earth tool that allows users to see a 37-year timelapse of how a particular location has changed. It's not technically a Google search technique, but it's still a lot of fun.