The best Online Multiplayer game, "WoW," has plenty of fun-filled activities to participate in. However, if you are wondering about joining World of Warcraft, you should read these mistakes that newbies usually make when starting their gaming careers. Before starting, have a look at the introduction to WoW. It is an MMORPG video game released by Blizzard Entertainment for PC and macOS only. The fantasy-themed universe is fully loaded with magic and strange creatures that may keep you engaged for endless hours of fun.
Like other MMORPGs, it lets you build your online character using dozens of options and start navigating the open-ended areas from a first-person or third-person viewpoint. The ultimate objective forces you to interact with NPCs to complete quests while fighting against monsters and their bosses. You have an opportunity to play solo, but playing in a team may be in your favor because some curious bosses won't be defeated with a single hand. Besides, making in-game currency is mandatory for everyone to unlock weapons and items. So, there are two ways to buy WoW Gold: completing quests or gaming marketplaces.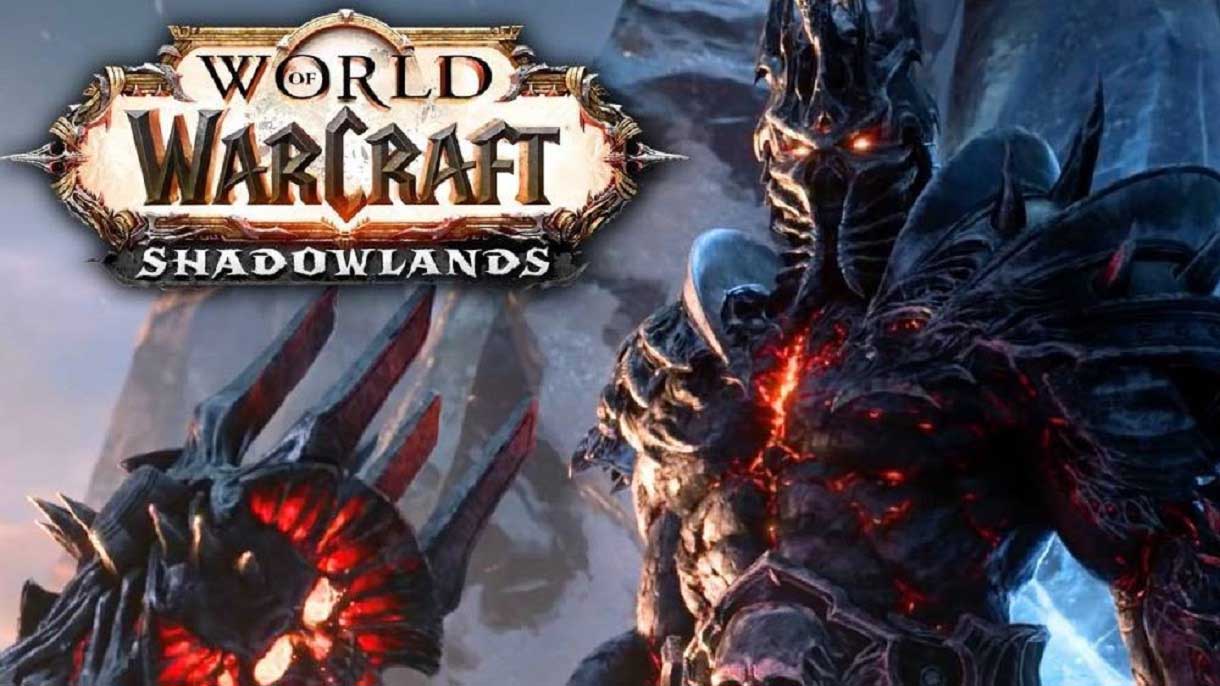 Avoid Making These Common Mistakes
Not every game could be challenging for beginners, but WoW isn't one of them. There are plenty of mistakes that newbies usually make at the start; therefore, we jump in to help you prevent making such kinds of blunders.
1. Never Neglect Profession
WoW isn't only limited to Character Classes, as developers have introduced professions (trade-oriented skills). Usually, professions aren't entirely focused on combat, as it involves you doing day-to-day jobs. Many professions have been introduced to put characters in improving, creating, or gathering items for friends and other players to use during the fight. Besides, a few professions may grant some players the privilege of crafting unique items.
2. Don't Raid in Low Levels
Usually, WoW is known for Raids; however, if you are new to the game and have a character that isn't fully equipped with compulsory items and weapons, avoiding raids will help you survive longer. Primarily, players worldwide know that once players reach the endgame, the real raid begins.
In short, if they have obtained a decent range of weapons, then confronting massive challenges isn't a big deal. Sometimes, new players find lots of benefits in older Raids when they suffer from low-level dungeons across their experience.
3. Forget the Rest Mechanic
Whenever a newbie joins WoW, they will see a glowing portrait or a status of "zzz." Usually, such a sign appears on the level when new players roam in the significant city, and the status means the character is in a "Resting-State." Getting a sign isn't a big deal, but when players miss out on that, they can earn double Experience points, while rested may affect their performance.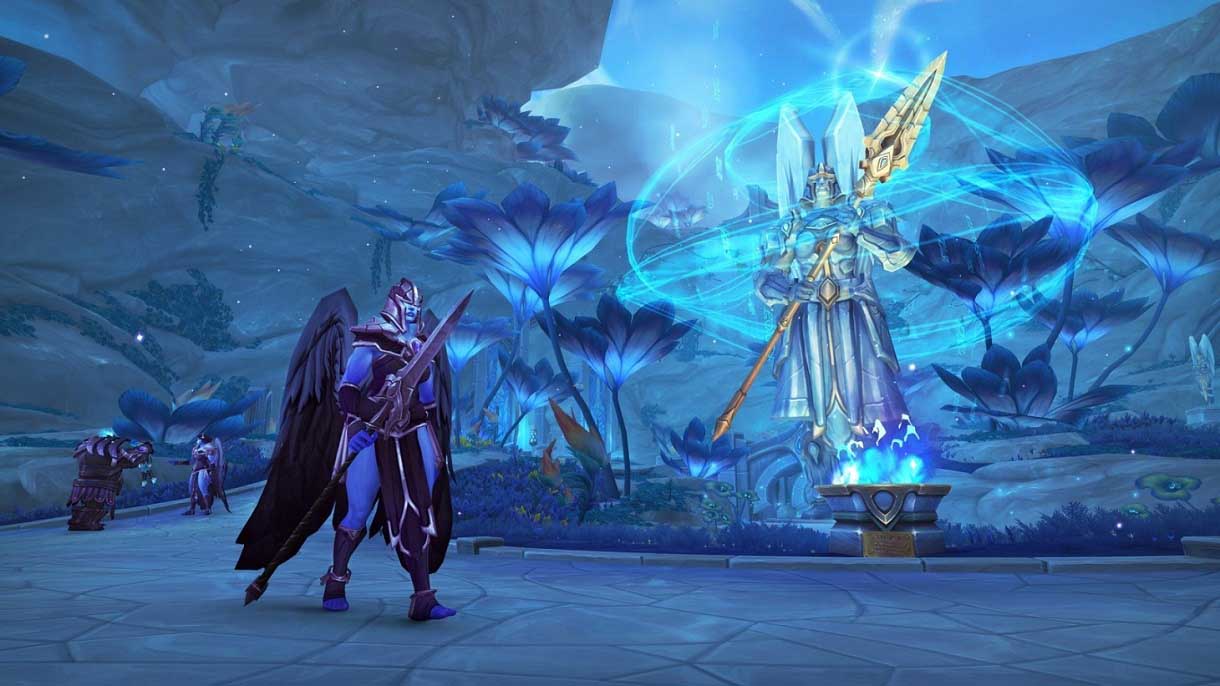 4. Avoid Spending WoW Gold
Completing quests may help you earn gold; it's not a big deal, but how you spend the gold does matter. Instead of finding ways to make in-game currency, new players get busy spending gold to purchase ordinary stuff. You should work on your inventory and save the gold you earn, killing mobs and monsters to use later when needed.
5. Spending lots of Time to Earn Gold
Gold, Silver, and Bronze are three currency types in WoW. Players get disappointed after making their first gold because it requires a lot of time. They don't know that making progress throughout the game may help them earn gold faster. So, we suggest you don't rush when you start struggling to earn currencies.
6. Leveling up Process is Too Slow
Newbies should learn to make the leveling-up process faster than average. Firstly, they must spend as much time as the game requires to maintain the balance between the player and the features it offers. However, professionals agree that real fun starts when players reach the endgame.
Upon reaching the endgame, all raids offering will be unlocked for max-level players, including Battlegrounds and Arenas. Unfortunately, newbies have to battle against a crowd of monsters and finish a few quests to level up their character; therefore, leveling up is a bit slow for them.
7. Never Avoid Chromie Time
Chromie Time is featured to introduce players in other DLCs of WoW without pushing them back. In short, whenever the professional player creates a new character for Shadowland may get introduced to Chromie. Players with old accounts have a chance to create a new character and approach Chromie once they touch level 10.
8. Don't forget to Use Experience Boost
Ending your journey in Exile's Reach after creating a new character as a newcomer isn't promising. To learn the basics, you should reach level 10, and once you finish the Exile's Reach, the game puts you on a track to complete the storyline and level up your character up to 50.