After analyzing a number of forums, we finally find out how to stop the Avast browser from opening on startup. Here we'll share 2 ways that you can prefer to stop Avast browser on startup!
Since we have so many operating programs on our computer, we are often unaware that the Avast browser starts automatically. We only find out this thing as a problem when our computer slows down.
However, lately we have realized that people do have queries pertaining to about the Avast browser and why it ends up opening automatically on start-up. In this article, we'll show you how to stop Avast browser on startup automatically so you get rid this problem off without any issue!
Why does the Avast browser open on startup automatically?
When people acquire more Avast products, they almost always are not aware that they've installed Avast browsers. When customers buy these products, they don't realize they've accidentally given the web browser permission to run in the background and accepted Avast as their default browser. This explains why users are surprised to find Avast browsers running every time they turn on their devices.
Unfortunately, for people who would instead use alternative browsers, this has developed into a problem over time. This functionality is thought to have been invented by Avast to sell the program to amenable consumers who aren't yet prejudiced to any single browser.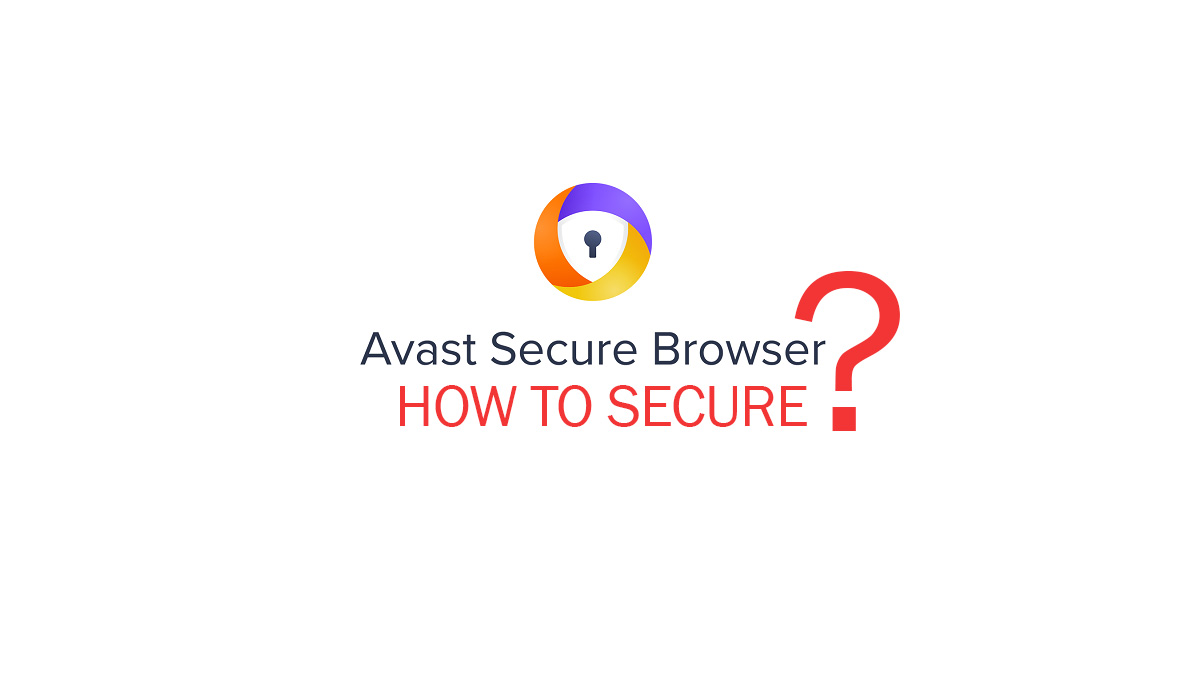 How to stop Avast browser from opening on startup
Here we have given a few options which could help you with stopping of the Avast browser properly:
Option 1: In Task Manager, disable Avast Secure Browser at startup.
Users can stop apps from executing on start-up in the Windows task manager. As a result, you should try to prevent Avast Secure Browser from starting up automatically. This will prevent the Avast browser from working when the computer starts up.
To begin, open Task Manager.
Scroll down to Avast Secure Browser and right-click it to disable it under the Startup tab.
After that, Avast Secure Browser will no longer open on start-up. If necessary, restart your device to see if this program launches after launching Windows 10, 8, or 7.
Option 2: Go to Control Panel and disable Avast Secure Browser from starting at startup.
If you'd rather not have this software running at all, you may uninstall it from your computer's Control Panel. However, you must be aware that you will be unable to utilize it in the future, not just at launch but also in the foreground and background. Once you've decided, follow the instructions below to remove Avast Secure Browser from Windows 7, 8, and 10.
Access the Control Panel.
Select Uninstall a program from the Programs menu. To discover the tab quicker, consider using View by Categories.
Locate Avast Secure Browser in the Features and Programs window and uninstall it using the right-click menu.
Avast browser will not open or run-on start-up on Windows 10, 8, or 7 until you re-download it from the Avast official site and set it up to run at Windows start-up, as you can see in the task manager.
In short, according to customer feedback, Avast Secure Browser is chosen by some users due to features such as a built-in VPN, so you can keep this browser on your computer if you need some of its functions or stop Avast browser opening on startup.
Hence, if you end up following these steps, then you will be able to stop the Avast browser opening on the start-up very easily.
So this is how to stop the Avast browser from opening on startup.
If you have any questions, then please let us know in the comment section below and don't forget to share it with other on social sites.