You can stream movies, tv shows, anime cartoon series without a VPN. So, when do you need a VPN for streaming and why it necessary? Let's find it now!
As you know, the OTT platforms are too popular these days where we can watch latest Tv seasons, movies, documentaries and kids cartoon series with some live sports games and news.
And all this comes with a price!
Thought some streaming providers offer free content but many premium contents are available at a price which a user has to pay. Example, Hulu, Amazon prime video and most popular Netflix.
But some people don't want to pay and still looking for free and here they look for many free downloading movies sites, torrenting sites so they can get whatever they need without paying any price.
As these types of sites offer all premium content for free, so they all are banned in some countries and can't be access directly or it would be very risky to access the blocked sites.
So, to sort out this, users need a VPN service which help a user and doesn't expose his IP and also unblock many blocked sites.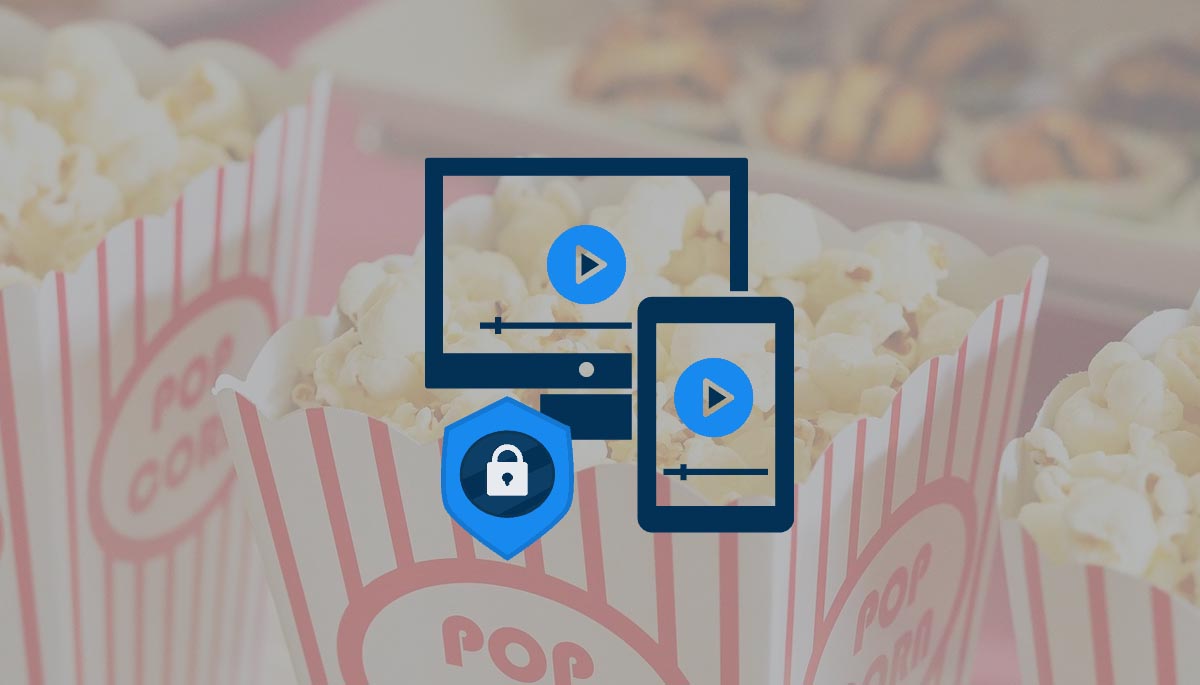 What is VPN?
VPN, which stands for Virtual Private Network, protects your information from prying eyes and helps to regain a measure of online privacy.
When you switch on your VPN, it makes an encrypted tunnel between the remote server and your private server by a VPN service.
All the web traffic used by your server is routed through this VPN secure tunnel, masking your identity and location, and thus VPN for streaming is accessed by the users.
Do you need a VPN for Streaming?
A VPN helps you to protect you and your browsing data in a few key ways, which will describe why you need a VPN for streaming, gaming, or torrent downloads.
VPNs encrypt all data you send to the internet
When you connect your server to the VPN for streaming, all your internet traffic gets encrypted, which means that now nobody can see what you are doing or streaming online, not even the internet service provider. This way, your ISP also cannot interrupt your surfing speed, which often happens when you are performing something that needs high-speed data like gaming or streaming.
VPN Masks the IP address of your server
Different malicious websites download malware and trackers into your system without your permission. After you get the best VPN for streaming or gaming for other internet activities, the VPN server prevents these malware downloads by blocking all those sites that cause these types of damages.
Blocks the malicious websites, trackers, and Ads
Different websites and streaming services like Netflix, amazon prime use your IP address to determine your location. After you connect with a VPN, the websites you access will only be able to see the VPNs IP address, and they can no longer see your real IP location.
This way, you can stream on any show, movie, or game with complete freedom in every country you visit, which makes an essential point on why do you need a VPN for streaming.
Best Free VPN for Streaming
There are many VPN service providers which you can use while access the blocked sites.  Here are some of the best free VPN for streaming which you can use to watch movies online and also prefer theme while torrenting of eBooks, TV shows, software downloads etc.
ExpressVPN
Surf Shark
Cyberghost
Private Internet Access
Ultra VPN
Nord VPN
It is important to select a VPN that meets your uses and provides the best performance and security to your internet, web browsing and banking transactions.
Prioritize some features in VPN servers while choosing, including 256-bit encryption, automatic kill-switch, no-log policy, DNS and IPv6 leak protection, and 24×7 customer support.
For the best VPN for streaming, keep in mind all these factors in choosing the right one. I hope this will help!