Stellar is a platform that connects banks and people. It enables fast and reliable money transactions with minimal costs. The goal of Stellar is to make low-cost interbank transfers between countries in less than 5 seconds. The Stellar Development Foundation is also working to provide access to the financial world for people not working with banks. Because of great XLM price potential, many investors are looking for Stellar Lumens forecast to decide whether it is a profitable investment or not.
Stellar (XLM) was founded in 2014 by Jed McCaleb and Joyce Kim as an alternative to the Ripple cryptocurrency. Initially, Stellar even ran on the protocol of the Ripple network. And in November 2015, Stellar was launched on its own protocol.
The first release of the product took place on April 8, 2015. Stellar is supported and sponsored by many large companies. Stripe was the first company to do so by purchasing 2% of the coin supply for $3 million.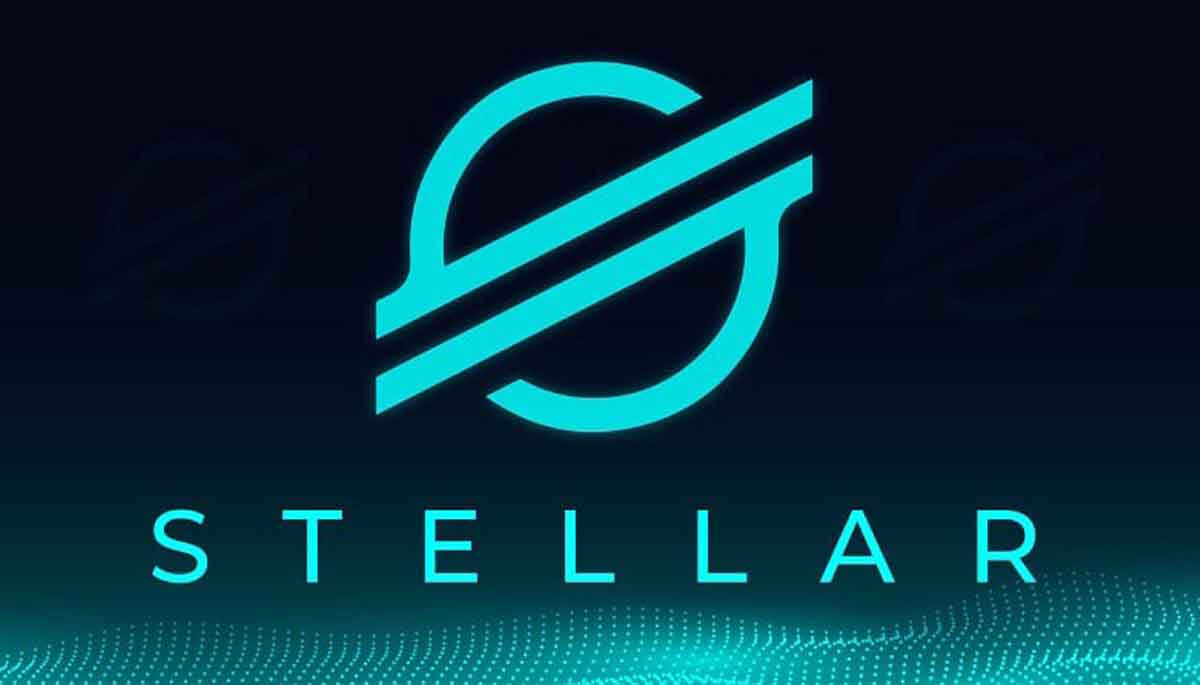 Factors That Influence XLM Price
The partnership between Stellar Lumens and IBM World Wire's international payments platform had a positive impact on Stellar Lumens price. In October 2017 IBM introduced the World Wire blockchain solution based on Stellar technology. As a result, on January 4, 2018, the XLM price rose to its all-time-high (ATH): $0.9381. This partnership still influences XLM price, because World Wire's international payments platform is available in more than 50 countries.
Stellar has also developed relationships with exchanges and other services. For example, it partnered with Stronghold, a small cryptocurrency exchange, and FairX, which started accepting payments in XLM. Stellar Lumens hopes to help improve services by streamlining foreign exchange. This shows that the company's goal is growth.
XLM's Price History
XLM growth rate dropped by the end of 2019. On December 31, 2020, the cryptocurrency value was at $0.13. However, 2021 breathed new life into Stellar Lumens, and by January 7, 2021, XLM price reached about $0.35. Then it dropped to $0.24 at the end of the month, but then increased to almost $0.60 on February 13. After that, the price of XLM was steadily decreasing during four months. Currently, this cryptocurrency is offered at approximately $0.40.
XLM Price Prediction 2021
Technical analysis helps investors and experts understand the long-term growth of an asset and its projected value. It does this with the help of chart patterns, trends, and other market signals. Since XLM is a fairly new cryptocurrency, it can experience volatility, setting new high and low records.
After a thorough analysis of bullish conditions and market resistance in the cryptocurrency market, it is possible to make a positive prediction. With more innovation and community growth, XLM price could reach $0.50 by the end of 2021. This price may not be as impressive as you would like it to be. It is still a long way from the last historical ATH of $0.9381 on January 4, 2018.
Future Price of XLM in 2022-2027
Although the project has seen quite a few new developments that have supported the coin's price, XLM's recent bullish trend has surprised most analysts. A potential explanation for the latest price hike could be that Bitcoin's dominance in the cryptocurrency market is becoming weaker, and the outlook is finally more favorable for altcoins like XLM.
For most of 2022, XLM will be priced between $0.60 and $0.70. There may be a slight decrease in value in August 2022, but XLM is expected to hold in this range. By 2023, the value of XLM is likely to achieve $0.80. The cryptocurrency is expected to rise to $1-$1.50 by the end of 2023.
Most experts believe that by the end of 2025, the price of XLM will be around $3. If you compare it to the current XLM value, this is an increase of over 600%. Stellar will continuously evolve and find more and more supporters, which means that the price of XLM will grow. It is expected that in 2026 it will be around $3.60, and in 2027 it will reach $5.
Will XLM Price Go Up or Down?
When making a prediction about Stellar coin, it is fair to compare it to Ripple coin. Although Stellar is a more advanced platform than Ripple, it will not be able to repeat the achievements of its predecessor. The reason is that Ripple aims to work with banks, and many of the world's major banks have already signed a contract with it. Stellar, in turn, targets only large companies and ordinary investors.
At the moment, the maximum price for XLM was nearly $0.94. If Stellar enters into contracts with large companies, this value can easily double in the next two years. Therefore, the coin is worth watching closely in the near future.