Consumer goods or FMCG is one of the most growing and the biggest sectors in the world. The retail sector is one of the most proliferant business sectors in the world and has so many different umbrellas below the one banner such as Garments or Fashion, FMCG (Fast Moving Consumer Goods), Food and Beverages, Electronics, Novelties etc.
There are many tools that have been made available for retailers and marketers to understand how their product is performing in the market. These tools help in designing and deciding the assortment, the digital shelf and the purchasing decisions based on market analytics. There are specialized software and tools now in the market that help retailers and stokers to understand the market in a better manner and plan their products in an efficient way.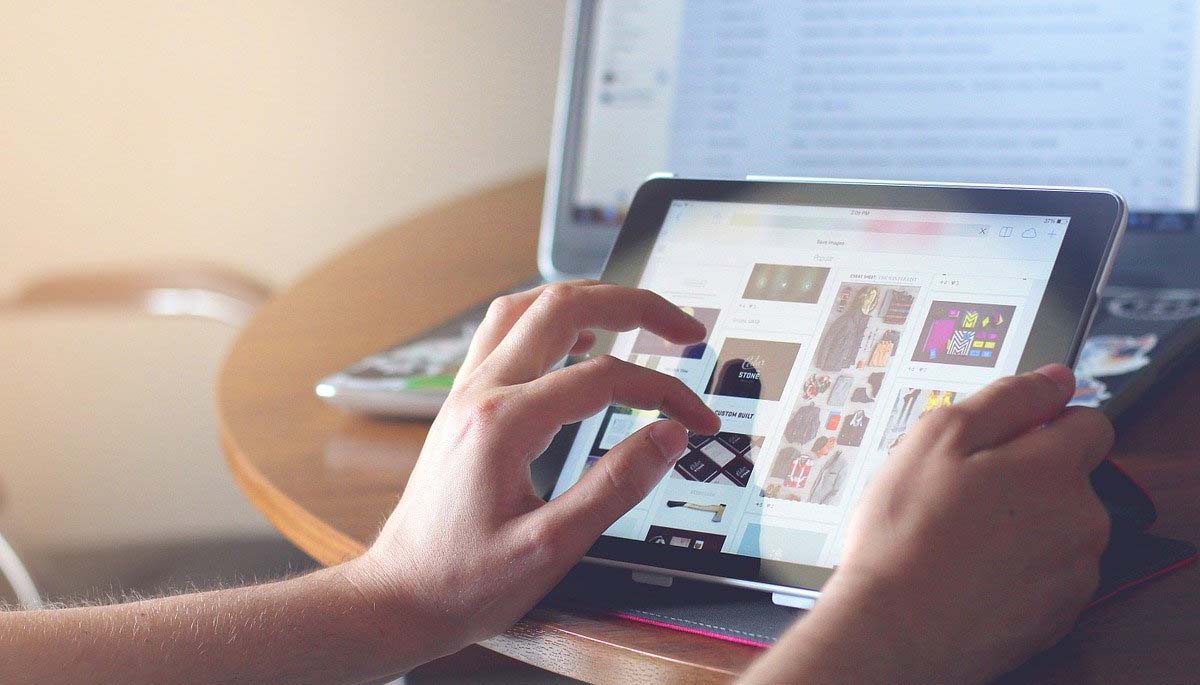 What is a Digital Shelf?
Imagine walking into a store. There are various aisles in a convenience store with numerous shelves that stock hundreds of products. This is the concept in an online store except the shelves are imaginary and the products are shelved on a digital shelf that stocks and displays hundreds of products for customers to view and scroll through.
The concept of a digital shelf is most important for retailers and stockists to understand how the products are being categorized, displayed and sold and in what patterns. It helps in analyzing the sales data based on the preferences and shopping style of the customer.
Understanding and analyzing digital shelves can help retailers with important data on sales and marketing. It helps in creating an understanding on how products are being stocked in online stores, which online seller has what products, which products are performing better, which products are sold the most.
It can help marketers in devising the most favorable marketing plans as well as understanding their target audience in a better format.
A digital shelf for a particular brand or product can look something like a physical convenience  store shelf. When a brand's product is only sold in one or two online stores, it is easy to track and monitor the activity, the sales, the data related to the sales and customer preferences.
But when the products are sold in multiple online stores and other affiliated websites across many countries, it can get very hard to understand these metrics. This is when Digital Shelf Analytics comes into picture.
What is the Importance of Digital Shelf Analytics?
Digital Shelf analytics can be very useful for retailers who are looking to create reports that pertain to sales and customer related data. Below are some of the key features that can be important in a business:
#1. Digital Shelf Optimization
Digital shelf analytics can give marketers a peek into the optimum way to stock and display products based on the most sold and preferred products by customers
#2. Digital Shelf Monitoring
It can help in monitoring how the products are moving across all sales channels and where things need to be focused in terms of returns
#3. Sales Metrics
It can give essential sales data such as most sold products, customer preferences, highly preferred and under preferred products of a brand etc
#4. Curated Marketing Plans
Based on the data collected by digital shelf analytics and the sales information, specific marketing plans can be created that focus on the target audience, schemes and offers for non-moving and slow moving products, improve online presence etc.