Virtual Villagers 3 Puzzle is quite complicated as it covers 16 problems. So, to earn more tech points you have to solve these puzzles one by one. Once you solve these, you can win the game. Let's see what are these puzzles!
Virtual Villagers 3
Virtual Villagers: The Secret City, or Virtual Villagers 3, is a video game about a group of villagers who find an abandoned city on the imaginary island of Isola's northern coast. The city has been destroyed, and the player must help the residents rebuild it. The player must complete the 16 problems mentioned below to win the game. Last Day of Work, a game business, launched in 2008.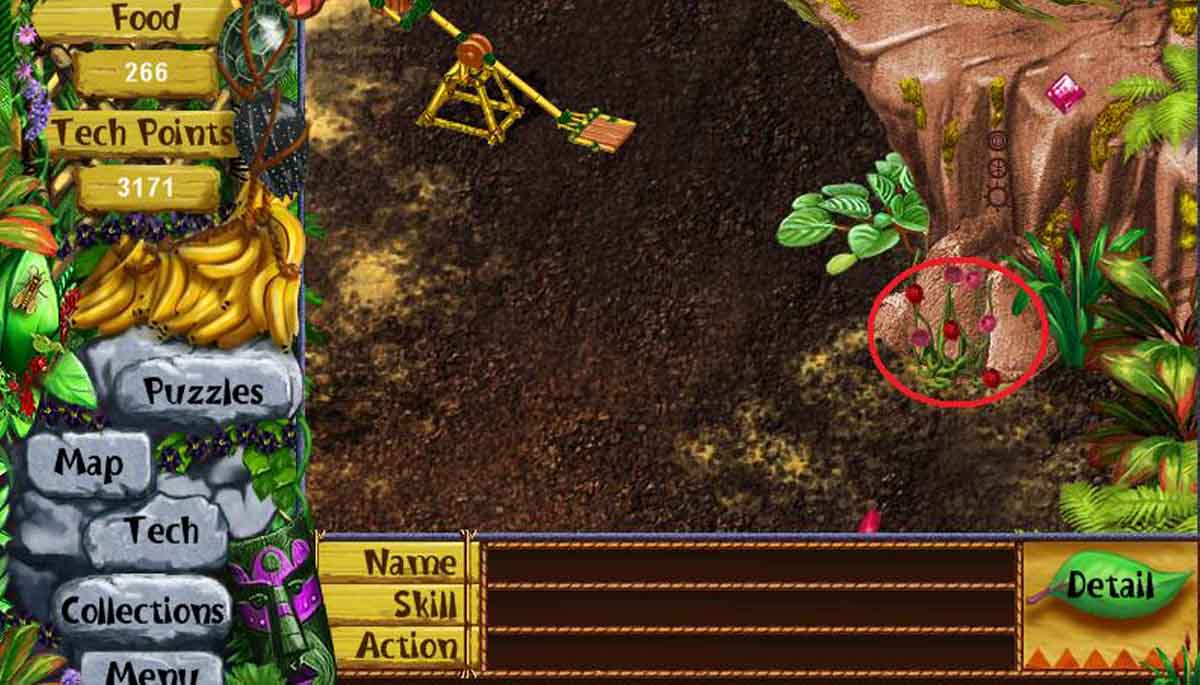 Virtual Villagers 3 Puzzle List
In this Virtual Villagers 3 puzzle, you must solve 16 problems. Each one necessitates more villagers' expertise or improvements from tech points. Sometimes more than one person must assist, or another puzzle must be completed.
Below is a list of the Virtual Villagers the Secret City puzzles. Have a look at the list and let us know which one is complicated as per your expertise!
The First Chief
The Bee Hive
The Alchemy Lab
The Roster of the Dead
Weather Dancing
The Lift
The Rubble
The Ancient Bath
The Statue
The Orchard
Banishing the Sharks
Aromatherapy
The Ash Key
The Hanging Key
The Clam Key
The Sun Dial
Virtual Villagers The Secret City Winning Tips and Tricks
If you would like a simple Virtual Villagers 3 Walkthrough, then here are some tips and tricks for playing the game of Virtual Villagers 3:
If a villager drops an item while delivering it somewhere, the item will return to where you first obtained it. Return to where you left it and take it from there.
By constructing a lift, you will raise a fruit-bearing tree. As soon as it begins to rain, have a villager stand beneath a tree and catch a stray piece of fruit. Plant that fruit so you may begin to cultivate an orchard.
To persuade a villager to do a chore, you may have to drag them to it multiple times before they agree to stay.
If you can't find a villager who can help you with a chore, go to the "Details" tab in the lower right corner of the screen. When you exit that screen, the villagers will be highlighted, and whatever one is visible will be highlighted.
If a villager refuses to do a job no matter how hard you try, you must assign them to an alternative task.
Collectables only appear on the screen for a short time before disappearing. When you come across a collectable, look for a child who can pick it up immediately.
Villagers' Old age, malnutrition, or infections are all possible causes of death. Ensure to attend to your villagers' needs as soon as possible so that you do not lose them too soon. The majority of the locals appear to die around the age of 75.
After you've mastered puzzle number 5, you'll be able to conduct a weather dance to make it rain at any moment.
To increase population, you must have enough housing; else, you will be unable to do so.
To become an Esteemed Elder, a villager must master three separate abilities.
Now that we have given you a simple Virtual Villagers 3 Walkthrough with our general tips and tricks, we expect you to go and conquer the game! We know you will have a lot of fun playing the Virtual Villagers 3 puzzle, just like we did!