Sims 4 UI cheats can make your gaming experience hassle free and you can get desired things easily in very quick time without doing much efforts. A working cheat unlocks the crazy game levels, hidden messages, and fix the needs!
When it comes to gaming, we all look forward to have a positive experience and bug free at the same time. If you wish to have a hassle-free gaming experience, then it is pretty essential for you to understand the mods for the Sims 4 UI.
It is because they are completely necessary. The best part about these mods is that they feature some magical capabilities which you don't have access to in your regular vanilla game. One of the best examples of these is the sims four UI cheats.
Thanks to this mod that you can change almost everything, including your funds, your relationships, family and whatnot. With the UI cheats sims 4, you don't need to think about any crazy cheat codes anymore, which are present in the game. It can make it relatively easy to create some fantastic sims and a story line along with sims.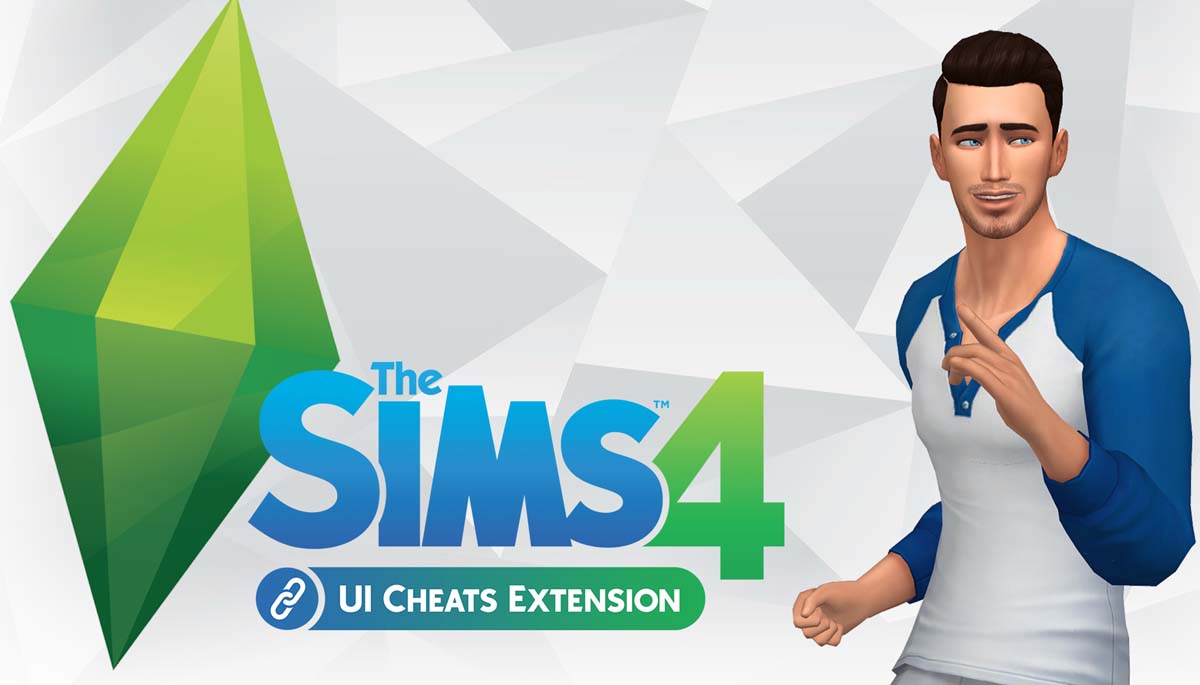 Some support to the creator of Sims 4 UI cheats extensions
These modders indeed make a lot of difference to the UI cheats extensions, and they are entirely worth paying because they have certainly worked hard on it. On Patreon, you can consider supporting the creating if you genuinely feel that UI cheats is working for you and have become your new favourite.
Additionally, if you are a simmer, then you must know that Patreon is a fantastic way to make some money through your hard work. Besides the hard work here, you are allowed to follow your passion because you love what you do and do what you love.
Features of Sims 4 spellcaster cheats
The sims is undoubtedly a great mod, and if you don't want to miss out on something, then you can read some of the features:
Some of clickable and draggable require cheating.
You need to click on the bar's needs to set a defined value say from 100 to -100.
If you want to earn $1000, then you must click on the money option.
You can right-click on the money option to set aside a household budget, including Galactic Credits, bits and some pieces.
If you want to set friendship or romance values, you can click on a SIM option under the relationship panel.
If you want to eradicate mood, then you must right click on the moodlet.
You can fulfil your ambitions as soon as possible by right-clicking on them.
To set some level, you can right-click on your skill bar.
To set time under some speed controls, then you can click on the in-game clock.
If you want to set some value, you can right-click on your feature value.
If you want it to complete in no time, then you can click on your daily task, promotion task, or some assignment.
By right-clicking on the job in the career bar to demote, promote or alter the career branch.
How can you use sims 4 realms of magic cheats?
By now, you know they are a plethora of features under the UI mods. In any UI game, all you need to do is right-click only for any task. Additionally, you can do is click to meet all your sims. On your sims panel, you can connect almost anywhere to change your sims.
Your sims are most likely to be starved, or your little one can be taken away if you click too far. You can make almost all the things work just by right-clicking. The process of using the sim is very simple, as it hardly takes much time.
So that's all about Sims 4 UI cheats.
Let us know in the comment section below if you have any doubt and don't forget to share the sims 4 cheat code tricks with your friends on social sites!