What if someone calls you and your phone's inbuilt calling app shows a private number instead of the person's name or number? I think this will ring a bell and you may avoid these types of calls, maybe you'll block them or mark them as spam.
But I'm sure you will definitely look for who was calling me. And if you are curious to know and looking for private number identifier applications or hacks then checkout our guide how to find out private number.
Who is likely to be behind the private number?
If you feel spied on and harassed by unknown calls, then you should consider reading ahead. Additionally, you need to know that the appellant can be anyone, so you cannot assume anything without investigating.
It could be anyone like your doctor who wouldn't wish to reveal his number, and of course, the unknown call is dangerous without any second thoughts, but in most cases, it isn't a bad sign, which proves that someone is trying to hurt you. If you are into business and the compelling company doesn't allow you to share any information, then you should use a private number.
Hence it is normal to be suspicious and use a personal number identifier, but it is impossible to trace a number that is available in stations. Ideally, with private numbers, you can call anyone you would like to without revealing your identity.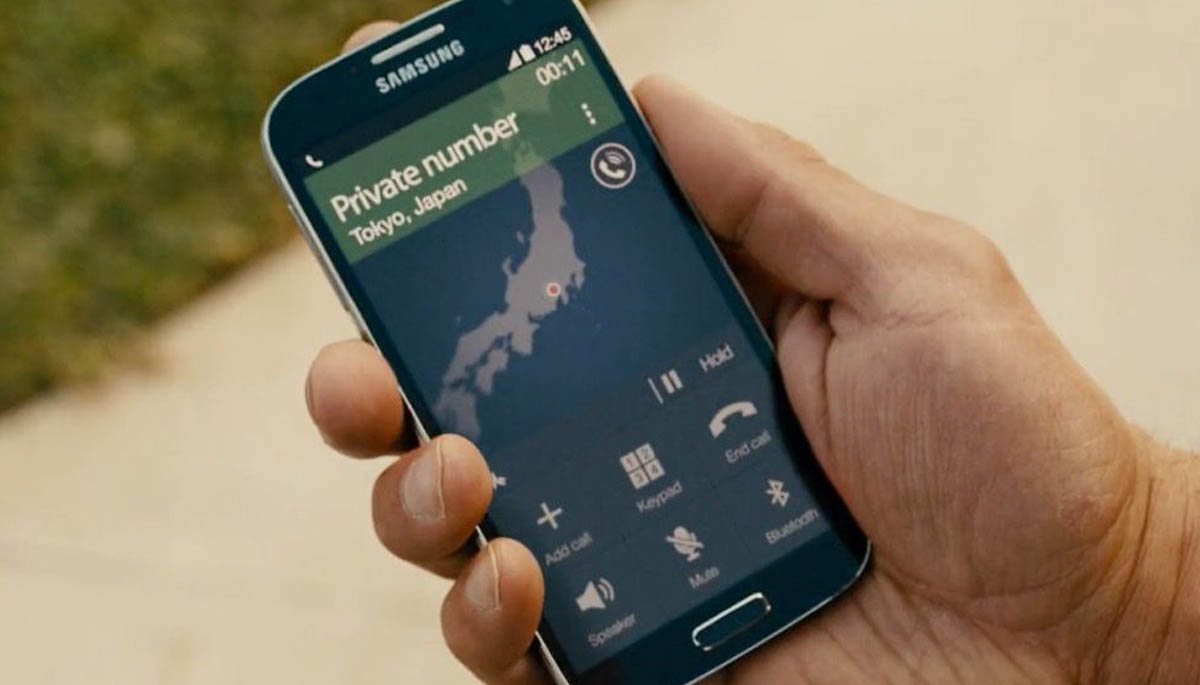 Private number identifier to reveal Caller's name or Number
Ask yourself, there are multiple times when you get a call from a private number and you keep wondering who this person could be right?
It is pretty annoying to see phone screens displaying private numbers or blocked numbers instead of the caller's number or name. If one calls from a number other than theirs, they need to introduce themselves. If you have been getting calls from private numbers, you can use a private number identifier.
Some people hide their numbers for some reason, including making a hoax, frightening or threatening. It indeed creates a sense of worry, but you don't need to stress as if you want to know how to find out private number as you can get all the info here. All you need to do is keep reading ahead. There are several experts who can help you reveal private numbers and this really works!
The working of hidden call – How it Works?

Ideally, making a call with a hidden number is no big deal because it is not prohibited legally. But, on the flip side, it gives freedom to people to hide their identities. Several codes are used to conceal a number before running the call, like * 67, #31#, and # 30 #.
After typing private number code, you can add the number of the person you would like to call and press the key on your device to make the call. Hence your recipient wouldn't get your number. Instead, names including "private,"; " limit, "; " mask,"; "Unknown number," etc., are likely to appear.
How to Unmask or Reveal A Private Number?
Once you receive a call from a private or unknown number, then firstly, you need to identify the caller's identity. The solution is pretty simple. All you need to do is dial #30 after you receive the call.
It will receive the caller's identity in no time. Besides this code, there are several other applications for lifting this mask. You can get these applications like true caller from the app store and use it to reveal the identity of a caller.
Further, you must use the actual caller app if you are looking forward to how to find out the private number. It goes beyond then knowing the person's name.
No doubt this is the one who owns the number, but the app will search and identify their name even if they aren't added in your contacts. Hence truecaller is one of the best apps you can download.
Lastly, decoding a private number isn't that challenging. You need to follow some steps and learn about the codes available, and you are sorted.
I hope this guide helps you!