Hey being an online marketer or small business owner, if you have been wondering how to pin any tweet then checkout the below guide to learn it for free!
At present time, there are multiple social media platforms, and indeed Twitter is considered to be one of the most renowned ones out of all. There are innumerable ways to market and maximize your sales on social media. Social media is full of beneficial features which can be used actively for marketing online business.
This article would assist you regarding how to pin any tweet, how to pin other people's tweets and more issues like that. Below are some of the ways online marketers and small businesses can learn how to pin someone else's tweet as well as how to pin a retweet. By learning you can increase your Twitter engagement as well as different strategies about it.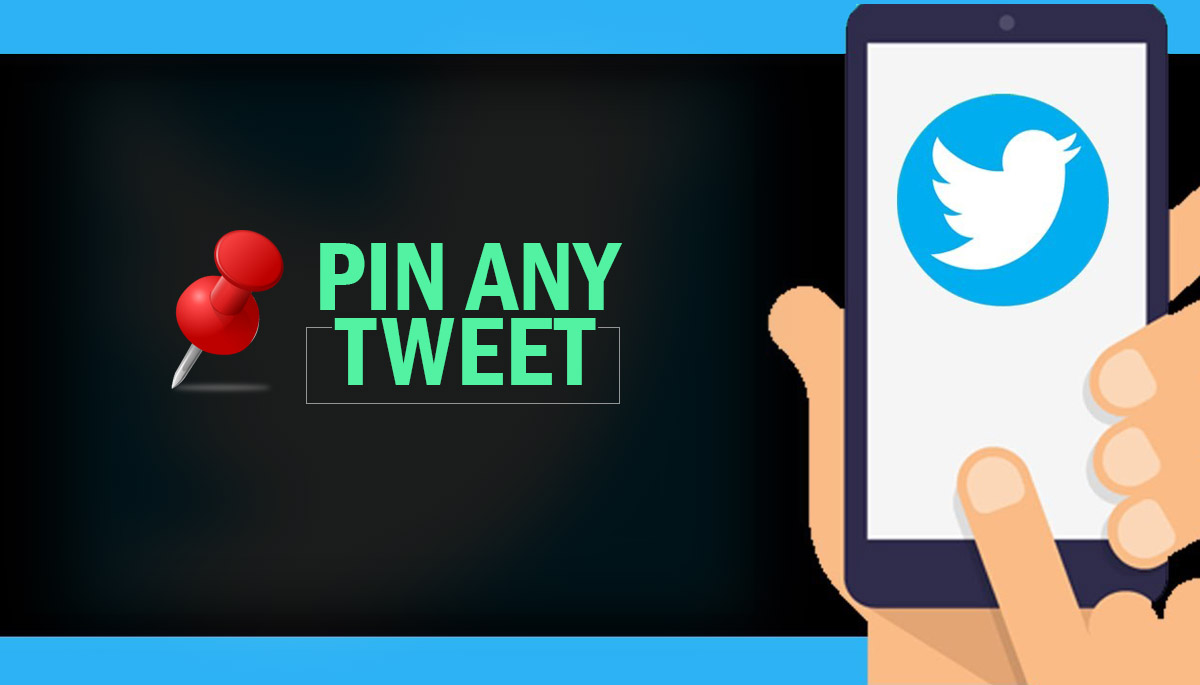 How to Pin Any Tweet?
Here we are going to explain how to pin a tweet on Twitter. Checkout the below given primary steps to complete this process:
Log in to your Twitter id.
Scroll and find the tweet to pin.
On the top right corner, you have to tap on the inverted triangle icon.
After it's done, you have successfully pinned a tweet on Twitter.
How to pin someone else's Tweet?
Visit the profile of the person whose tweet you want to retweet.
Scroll to find the tweet which you wish to pin.
On the right side, you have to tap on the inverted triangle, which is on the upper hand side.
Tap on the embed tweet.
A popup would appear stating the 'include media' option.
At the bottom, you will find the raw text included in the tweet.
Visit your profile to tweet the content which you have copied.
Don't forget to give proper credit to the person to whom the tweet initially belongs.
After following these simple steps, you are done.
How to Pin a Retweet?
Tap on the retweet which you're willing to pin
Find the ellipsis symbol which is present on the right-hand side.
Click 'embed'
You have to copy and paste the text version of the tweet on the new overlay
You are free to tweet the content which you have copied and pin it.
Although this is quite different since Twitter lacks the feature to pin a retweet
Give the credit of the tweet to the original person.
You have completed pinning a retweet
Conclusion
If your Twitter account is public, then every activity and broadcast is visible to the public. Although if you're willing to use someone else's tweet, photos, videos, you must credit the person with due respect.
An embedded Tweet consists of cards, media, photos as well as videos it is done for Twitter's display. Two essential parts of an embedded tweet are an HTML snippet and a Website Transcript.
If you pin a tweet, that means the tweet would be displayed at the top of your account. Whenever any fellow Twitter user would visit your account, that tweet would be showcased first to the users irrespective of when it got published.