Movcy app for movies and TV shows is widely popular in whole world. If you want to know about a series then this app will show you everything including the start cast and other useful information. So let's see how you can get it and what they will offer?
What is Movcy app?
Movcy app is a movie recommendation wiki type information mobile app, which is focused on movies and TV shows. This app contains a giant list of movies and TV series where you can find everything about a show. You can know about movie plot, star cast, pre-production, reviews, budget and relevant show info for free.
So basically like Wikipedia, this app will show you everything in detail. If you want to know anything about a movie or TV series, just type it and tap on go. The app will start searching and display all info which you can read very easily.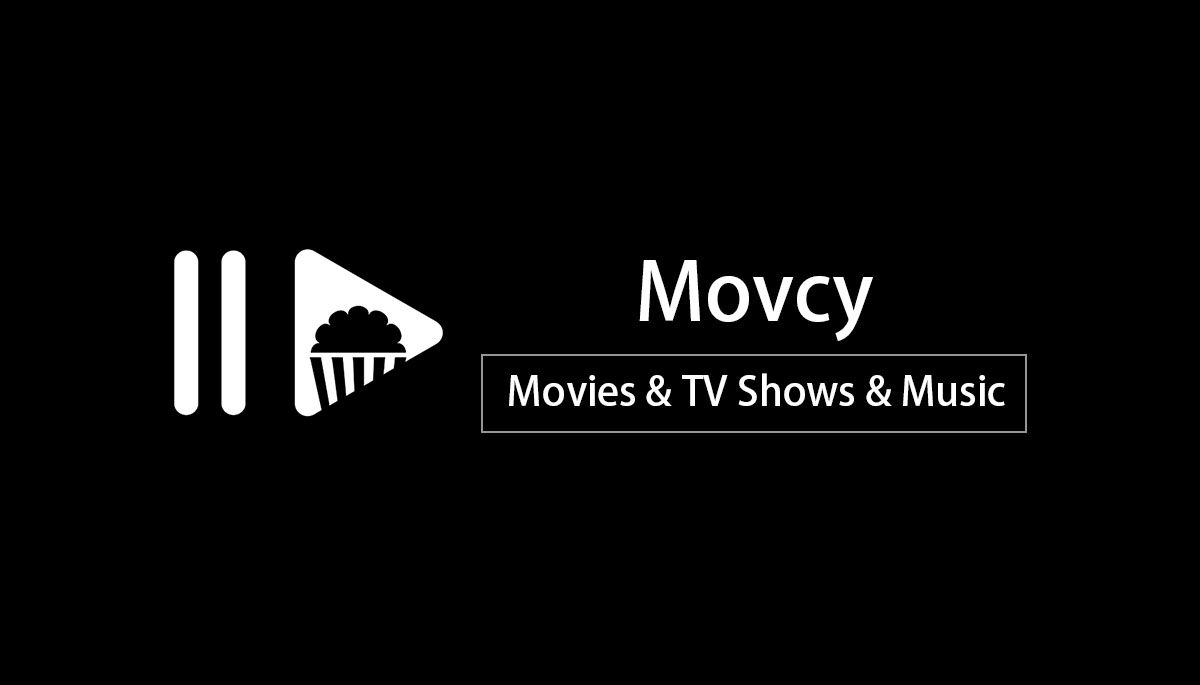 Movcy Movies and TV shows Recommendations
Movcy covers all latest and trending movies information. So it doesn't matter – it is Netflix movie, or Prime Video you will get all latest list on their platform for free. You can even find the movies streaming sources so you can watch them on particular platform.
This app contains a trailer tab, where you can watch the latest movies and TV seasons trailers for free. The video has been embedded in very smart way and it stream very well on mobile screen. You can even click on the recommended links to stream the trailers on YouTube.
In addition to that, you can filter the content via the filters. You can search a movie, or filter it via catgeroy. They nearly cover 15+ categories like action, comedy, drama, sci-fi, rom-com, documentary, history etc. So because the features of this app is too good this is quite famous among users.
Where you can get Movcy app?
Movcy is a valid and trusted app. It has been downloaded by 1 lac+ users. You can get it on Google play store for free. Those who use iPhone, they can get it on Apple Store. Here's some key details which you should know:
App Name: Movcy or Movzy
Size: 14M
Installs: 100,000+
Current Version: 5.97667.90
Requires Android: 5.0 and up
Content rating: 4 start
Offered By: Synergy Developers
Developer: wid.khadija@yahoo.com
Conclusion
So guys if you want to know what's latest going in the film industry. Then you must use this app. This app is like news sources of movies and TV shows.
If anythings lands then you can get full information, trailers, star cast wordings, experts verdicts and other useful info on this 1 single platform. All this would be available for free – you just need to install it in your device.