Lost Lands 7 walkthrough guide chapter wise to complete each and every level of the game is right here. We have covered some important area of this interesting video game which you can follow to finish a level very quickly.
This way you don't need any Lost Lands 7 cheats. But if you still fail to complete the game then I would suggest go and check the Lost Lands 7 walkthrough video on YouTube. A full video explanation may help you a lot!!
What is more essential to you: the fate of the globe or the future of your family members? See what you can discover in this fascinating hidden object action-adventure Lost Lands 7 Walkthrough puzzles!!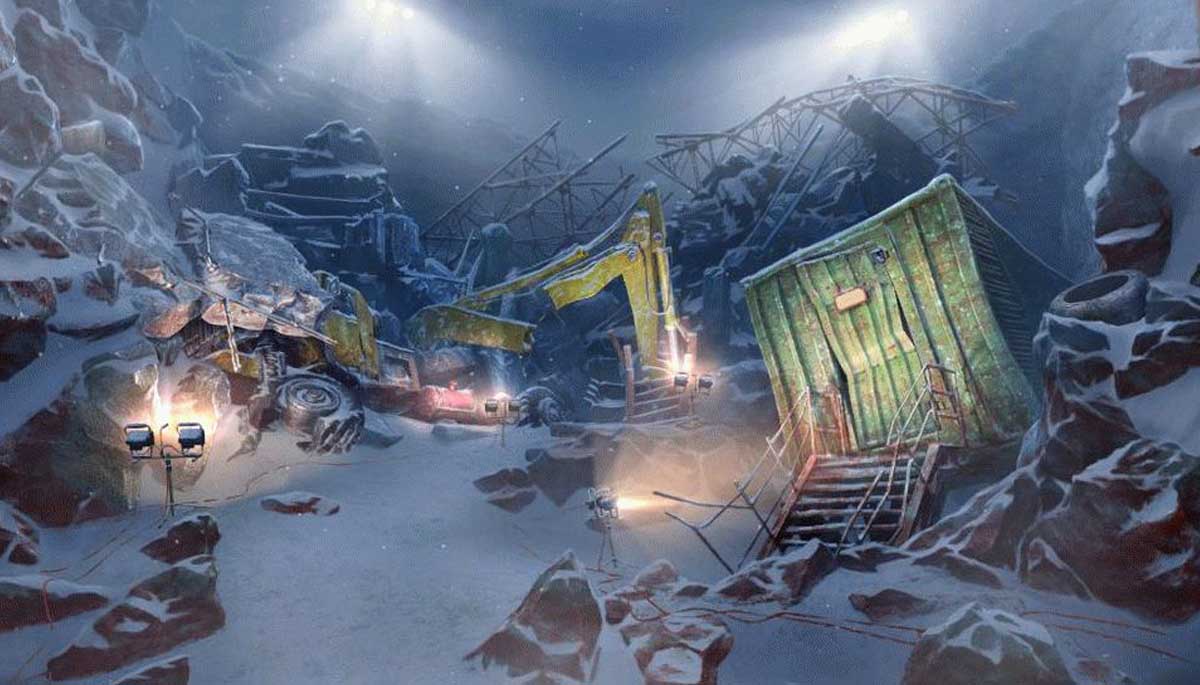 What is Lost Lands?
Lost Lands is an Android game that is entirely free to play. It has a compilation of seven series, each of which must be completed one by one. In Lost Lands, you must search for and locate hidden artifacts within the games.
Besides that, you will have to solve puzzles to discover the objects in the game.
Lost Lands is also a challenging mental game. To complete the game, we must apply our reasoning skills. Only by thinking outside the box will you be capable of meeting the game in a short amount of time.
We're confident that you'll find what you're looking for in this paper, whether you use it as a guide when things get tough or as a route map to get you from point A to point B.
Lost Lands Series Order
Dark Overlord
The Four Horsemen
The Golden Curse
The Wanderer
Ice Spell
Mistakes of the Past
Redemption
Lost Lands 7 Walkthrough
Lost Lands Redemption game video booklet includes Translated screenshots from a single-player campaign. Please checkout and watch the below given video to see how you can complete each and every level of game.
We hope you will find this article interesting as you go through the game's various levels. Use the guide option to the right to rapidly skip to any point in the game you have trouble understanding. This guide will help you find the Lost Lands 7 solution.
General Tips That Will Help You Navigate Through the Game
This is the definitive manual for Lost Lands: Redemption. Please read it carefully.
You will not be told when and how to zoom into a spot in this guide; instead, the screenshots will show you each zoom scenario.
Hidden-object puzzles (sometimes known as HOPs) are a type of game. The positions of the HOPs will be the only things that are displayed.
Make use of the Map to travel quickly to a specific location.
Frequently Asked Questions
#1. How many Lost Lands television shows are there?
Lost Lands is divided into seven-game series.
#2. How does Lost Lands differ from other games of its kind?
Lost Lands will be a mind-bending game in which you must solve riddles to discover hidden objects throughout the game.
#3. Do you think we'll be able to finish the Lost Lands game immediately?
For starters, it may take considerably longer for each level than usual. However, as you grow more familiar with the game, it will become easier to locate the hidden objects and answer the puzzles as you progress through it.
#4. Is it permissible to zoom in to see the details of the objects?
It is necessary to snap screenshots to locate the concealed objects. To see the hidden things, you would not be able to zoom in on them during the game.
#5. Is it simple to participate in games?
When solving problems, you have to think outside the box. But, at the same time, you must search for and locate the concealed items.
#6. What exactly is HOP?
Hidden Objects in Puzzles (HOP) describe this type of game.