Only a handful of esports stars have achieved legendary status during the past decade or so. However, Lee Sang-hyeok casts a pretty big shadow that eclipses everyone else. This Korean player, better in the business as Faker, has been playing League of Legends since 2011. It wasn't until he was snapped up by T1 in 2013 that his career really took off.
With an estimated net worth of around $6 million and numerous MVP awards under his belt, Faker is one of the hottest commodities in esports.
However, Faker has remained incredibly loyal to the team that gave him his break. While many organizations would kill to have him join their rosters, he's never strayed from T1 and has remained a firm fixture of the roster for a decade. It'd be easy to assume that Faker's life was squarely focused on League of Legends and this Korean enjoys a pretty eclectic life outside of the game.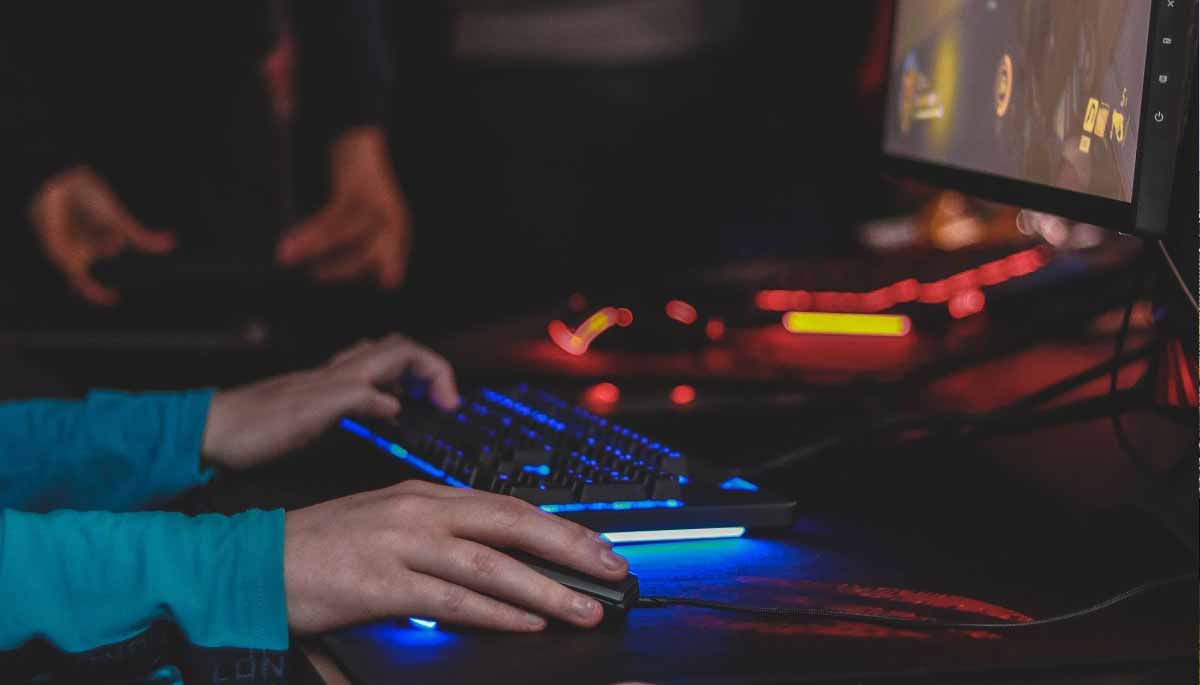 He's an Avid Reader
A lot of people claim to be bookworms when pushed for their favorite hobby. However, Faker isn't kidding around when he says he loves to read. He can regularly be seen scanning the pages of paperbacks in between games at major tournaments. However, it's not fiction that's keeping this esports pro engrossed. Instead, his passions lie in the self-improvement and wellness genres.
He Does His Bit for Charity
Wondering what Faker does with his prize winnings? While some esports stars would sink their money into expensive cars and sprawling apartments, Faker's spending is more philanthropic in nature.
In 2018, he donated a full month of streaming revenues to the UN Foundation. During the Covid-19 pandemic, he made several donations to help stem the spread of the virus in his native South Korea. His charitable enterprises so no sign of letting up. He's donated tens of thousands of dollars to local causes, including the Seoul Social Welfare Fund and numerous disaster relief associations.
He's No Stranger to the Talk Show Circuit
Few esports stars make the transition from tournaments to television screens. However, Faker isn't shy when it comes to crossing over into conventional broadcasting.
He's made several appearances on South Korean talk shows, including Hello Counselor. Outside of his professional playing career, he's also an avid streamer. His Twitch channel is one of the most-viewed on the platform, with more than 3.84 million followers.
He Takes Health and Fitness Seriously
Any self-respecting esports player understands that you need a healthy body as well as razor-sharp reflexes to do well in this industry. However, Faker takes things further than most. As well as sticking to a lean diet, he takes stretching and exercise seriously. He's also an outspoken proponent of mental health. In 2020, he even partnered with Nike to release a training program anchored on yoga and breathing exercises.
Looking to learn about this iconic League of Legends star? Like when did faker start playing league? How old was faker when he went pro Discover everything you need to know by heading to this Faker LoL player profile at 1337PRO and don't forget to share it with others on social media groups!