Tracking apps are so helpful to track someone's phone so let see how to track a phone location of a person secretly without knowing them quickly.
Whether you need to track a family member's phone to make sure they're safe, or want to ensure that your partner is not cheating on you, there are several ways you can try to track phone location and put your worries behind. These methods not just give you the live locations of the target, but also do so discreetly.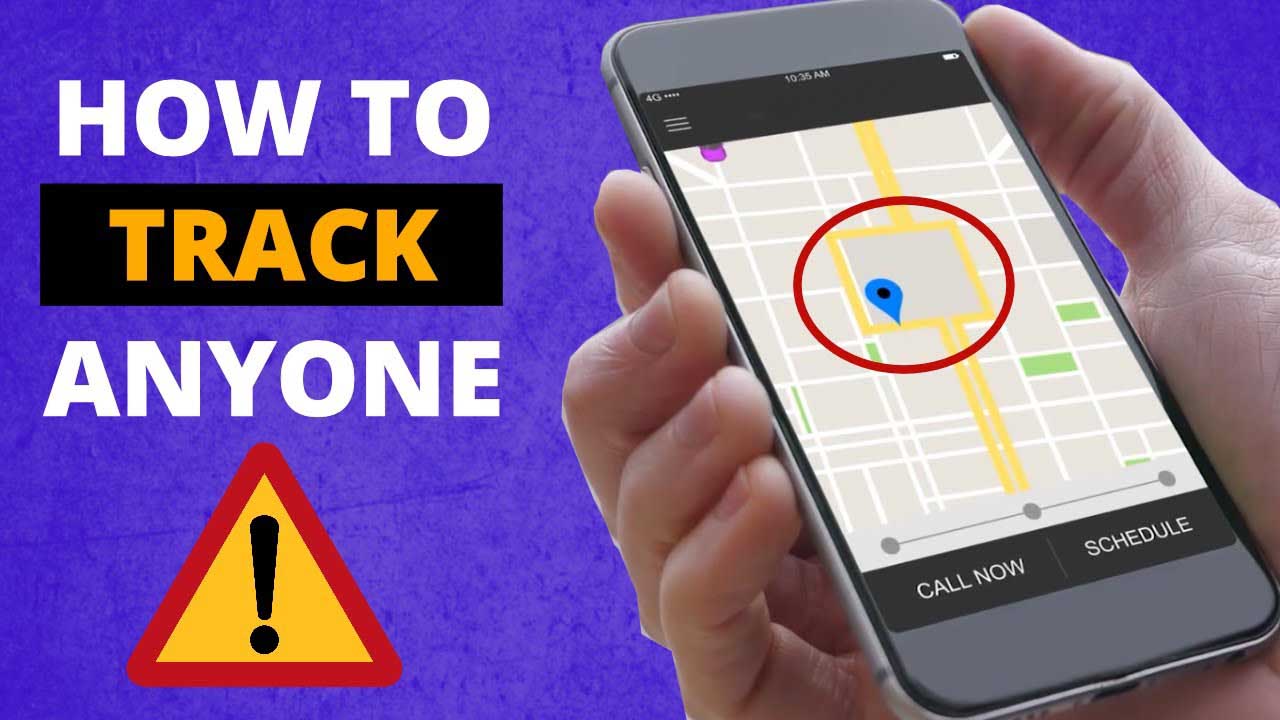 How to track a phone location without knowing them
Let's take a look at some of the best cell phone tracker apps available out there. These apps you can download for free from google or iOS stores.
#1. Track using cell phone tracking apps
If you want to know how to track a phone and check its live location, this method is the best choice for you. Using apps like mSpy, Cocospy and Minspy, you can track Android as well as iOS devices without the other person knowing.
Although these require a subscription plan, they let you do much more than just location tracking. From monitoring calls to viewing text messages and social media apps, they are especially useful when you want to make sure that your children are safe and not vulnerable to any threats.
To be able to track someone's location using these apps, these are the steps you need to take:
For iOS:
Go to the cell phone tracking app's website and sign up with a subscription plan.
Select iOS and enter the person's iCloud details.
Click start and get access to several details such as their location, text messages, call logs, and even social media accounts.
For Android:
Go to the cell phone tracking app's website and sign up with a subscription plan.
Select Android.
Download the tracker app on the target's phone. (This is the only step wherein you will need physical access to the phone. Once the app this downloaded, you can carry out the location tracking through any web browser, without the person knowing.)
Click start and track the location of the person right from your web browser.
It is important to note that although you need to download an app on the person's Android phone, it is highly unlikely that the person finds out about it, thanks to its advanced technology. The app is verysmall in size and hidden from the phone's menu.
Moreover, it is designed in such a way that it runs in the background silently, without using up a lot of battery space. This would make sure that it is not discoverable to the phone owner.
If you still think that the app might get discovered some day, you can always uninstall the app from your web browser itself, without needing access to the phone physically.
#2. Track using cell phone number
If you want to track someone by cell phone number without them knowing, there is an easy way to do that for free using apps and platforms like Truecaller or Zosearch.
Although this method will not give you the live location of the person, you can get information about their name, location, as well as network provider.
These platforms do a reverse phone lookup when you search for a phone number on the app and return details of the person. They are quite handy when you want to check who is calling you from an unknown number and where they are from.