Most of the time, Amazon Firestick works smoothly. But sometimes you need to reset Amazon Firestick to factory settings if it,
Freezes,
Works Slow
You want to erase existing data like settings, apps, history, etc.,
If you want a new experience with FireStick again,
If you wish to sell your FireStick.
Before resetting Firestick, keep in mind that you will need your login details and do the setup part again. Let's start resetting your device and fix the issue in just 1 single finger tap.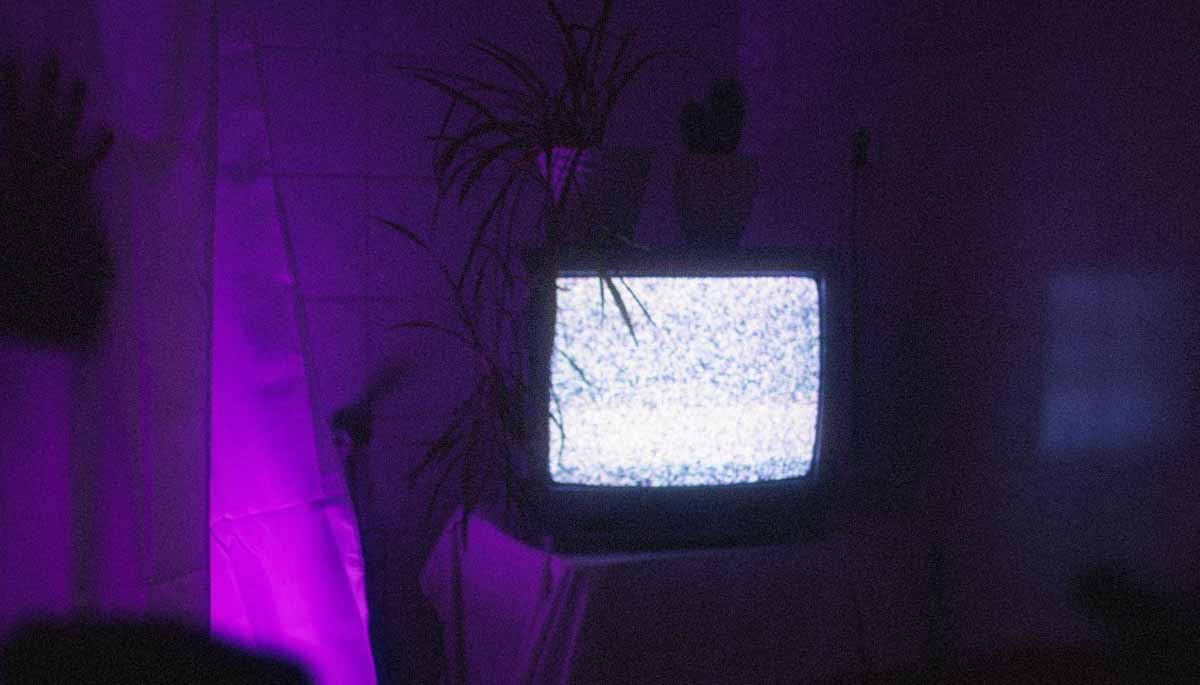 Using your Fire TV Remote
If your remote and screen work fine, you can do some simple steps to perform a factory reset.  These below given steps works very well so just try them very carefully to reset the device.
If you have your Firestick's remote with you, then connect your TV to the Firestick, and turn on the power,
If everything works fine till now, use the navigation buttons to find your way to the Settings tab on your screen,
After accessing it, open the My Fire TV tab,
At the end of this menu, click on the Reset to Factory Defaults tab,
When the dialogue box appears to confirm your action, click on Reset.
It will take about 5-10 minutes to reset. After it resets, you have to set up the Firestick.
Using just the remote buttons
If the settings screen is not accessible, you can also use your Firestick's remote(if the remote still pairs with the Firestick) to reset the device to factory settings.
To reset, press, and hold these two buttons together,
Right button(the button on the right side of the circular thing/button),
Back button(the button on the left side of the home button)
Hold these two buttons for 10-12 seconds, and you will see the reset process starting. Follow the steps on your screen to complete it.
But, if you can access your screen, but your remote does not connect to the FireStick, what should you do? Well, you can either fix your non working remotes or can pair another remote with your Firestick to reset your device. You can also use another remote with your Firestick device by pairing it.
Without Using the FireTV remote
If your remote does not work or you can not find your remote or any FireTv remote, you can use these methods to factory reset your device,
#1. Use the Fire TV App
You can either use the FireTV app for Android or iOS. You have to connect the application to the same WiFi as your FireTV. After successfully performing this step, your FireTV device will pop up on the app.
After tapping on it, a four-digit code will appear on your TV screen. You have to enter this code into the app, and then you will be able to use your application as a FireTV remote.
After that, you can perform the same actions that I mentioned in the Using your Fire TV Remote paragraph.
#2. With the help of your TV Remote
You can also use your TV remote to reset a FireStick device. But your TV should have HDMI-CEC technology. If your TV supports CEC, you can enable the CEC settings. After that, you can use the TV remote as a FireStick remote.
If you don't have your FireStick or TV remote or have a new WiFi at home now, you are a little unlucky with the resetting process. The last thing you can try is to fool your Amazon FireStick into assuming that you are still using the old Wifi network.
You have to change the current WiFi name and password to the last Wifi name and password to try this method. You can also create a hotspot from your mobile and keep its name and password the same as the old Wifi.
Hopefully, it will connect the FireTV and phone to the same device. After that, you can use the FireTv application and reset the FireTV device by following the previous steps.
Conclusion…
It can be frustrating if your FireTV device or your FireTV remote does not work well. But by following these steps (given above), you can reset both your FireTV device and FireTV remote.
So guys  this is how to reset Amazon Firestick by following some cool and working tricks. You can try and fix all issue for free without visiting the customer support team.
what do you think of this amazing guide?
Please let us know in the comment section below and don't forget to share it with other on social media platforms – Have Fun and stream the premium content on your big LED TV!!!