In market you will get a plenty of tricks that claims how to recover deleted text messages on iPhone but some of them don't work. So here we've brought some of the working tricks that can recover deleted text messages from iPhone without any issue!
iPhone has always been one of the best phones which offers great features. However, there are multiple features, about the phone, which many users still don't know about. Hence, in this thread we will discuss about how to recover the deleted text messages iPhone.
If you are thinking, can I recover deleted text messages iPhone? Then yes, because it does not require a complete reset, this solution is excellent if it works, but it does not work for everyone. iCloud does not back up SMS texts in all territories or for all phone carriers for unknown reasons.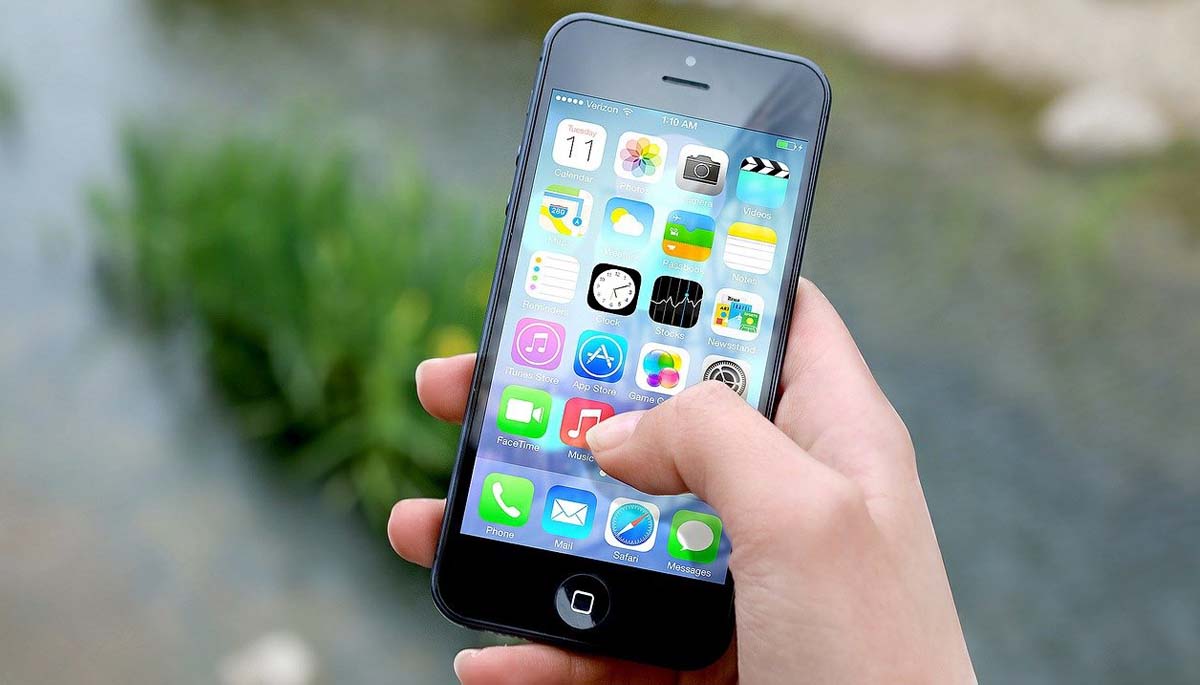 Steps on how to recover deleted text messages on iPhone
Visit iCloud.com and log in with your Apple ID and password.
Select Text Messages from the drop-down menu.
Look through the messages to find the ones you're looking for.
Now go to Settings > [your name] > iCloud on your iPhone.
Turn off Text Messages (or double-check that it's already off).
A popup will appear. Keep on My iPhone is the option to choose.
Turn on text messaging once more.
Select Merge and then wait. The deleted text messages should resurface on your iPhone within a few minutes.
How to recover deleted text messages from an iTunes/Finder backup
If you can't find an excellent iCloud backup, you might be able to recover deleted texts iPhone, from an iTunes backup. Even if you don't believe you backed up your messages, it's worth taking a few minutes to try.
Connect your iPhone to the Mac or PC to which it was backed up if you're on Catalina or later, open iTunes or Finder.
An iPhone icon should show in the top left-hand corner of iTunes. Choose it. Select your device from the lefthand menu bar in Finder.
Select 'Restore backup' from the drop-down menu. This option can be found under the General tab in Finder.
Your previously backed-up data will now take the place of the data on your phone. It will take a few minutes to complete this task. If you haven't backed up your phone since removing those text messages, they should now appear in your regular messaging list.
How to use a third-party program to recover deleted texts
If none of the preceding methods work, it's time to go all-in and use a third-party software application. Remember that some of these tools aren't free, and there's no guarantee that they'll work – but if you're desperate, this is the next best option. Even if you 'delete' texts, they remain on your phone until they are overwritten.
Therefore, you should be able to recover them using these tools. However, as previously said, there are no promises. If you're considering using one of these apps, the best advice is to do so as soon as possible. The longer you wait, the more likely you are to have written over the crucial memory portion.
So guys this is how to recover deleted text messages on iPhone?
If you know any other trick to recover deleted messages, then please let us know in the comment section below and don't forget to share it with others!