This article is for those who have already formed a business registration in Hong Kong and want to recruit foreign talent or relocate to the city.
The most relevant long-term working visas for SMEs are those for overseas entrepreneurs and those for professionals hired by Hong Kong companies. Now let's determine the Hong Kong visa criteria and how to get one!
Obtaining an Entrepreneur Visa for Hong Kong
The visa for company owners is known as GEP — Entrepreneurs, and its purpose is "entry for investment as an entrepreneur."
This visa is for entrepreneurs who want to both join an existing firm and establish a new one.
The GEP — Entrepreneurs visa is famously difficult to get, but surely nothing is insurmountable for an entrepreneur?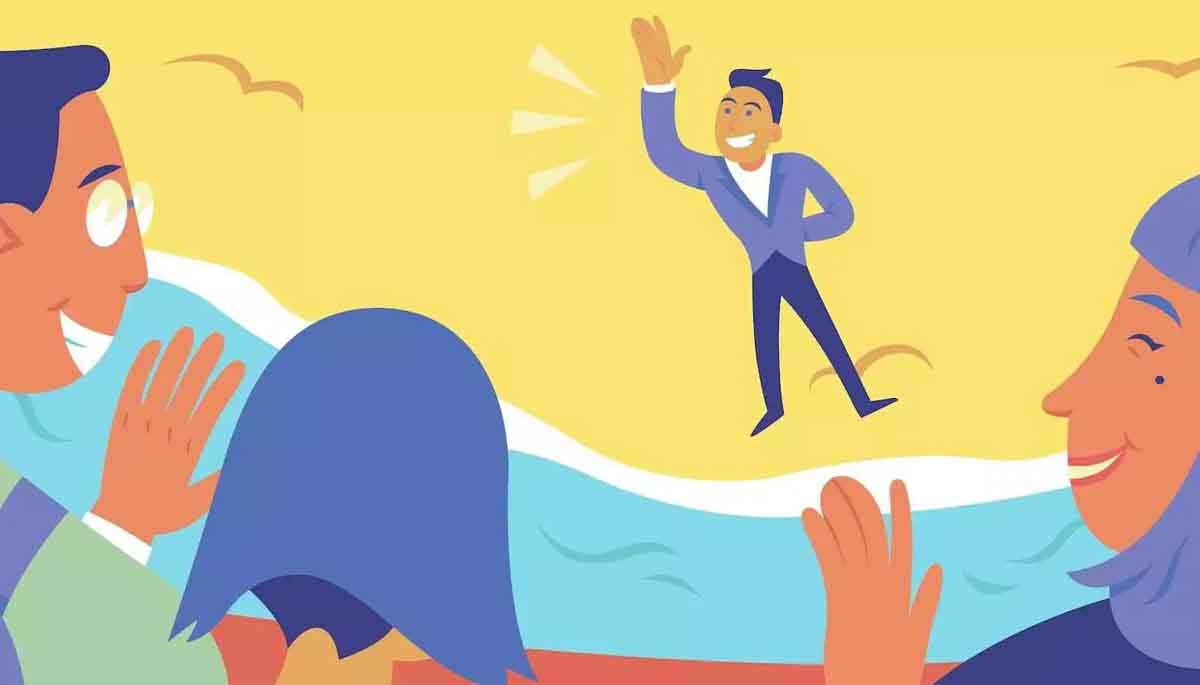 Who may get this visa?
An ideal candidate is skilled and has a strategy to contribute to Hong Kong's economy.
A skilled person is likely to avoid mistakes in Hong Kong. You may show you are this kind of person by providing your degree and financial documents from your foreign business.
Remarkable record. This means you haven't committed any major crimes (joking, don't commit crimes).
Hong Kong's economy may benefit. The government will evaluate your paperwork. Immigration works with corporate regulators, so be professional.
Hong Kong emphasizes numerous areas, thus individuals are urged to apply.
Hong Kong's economy is knowledge-based, therefore proving your competence will get you points.
You're also supposed to create tens of thousands of jobs. Or work. The Immigration Department will ask about your company's organizational structure and an estimate of local hires.
Realistic. You have a clear business plan, know where the finances will come from, and can justify why your organization will flourish in Hong Kong's competitive market.
If your startup's viability is hard to prove, you'll require a government-sponsored visa scheme. You'll be considered a trustworthy businessperson if you're approved.
Visa for Hong Kong professionals
The designation for international workers is GEP — Professionals.
This visa is for professionals whose skill set is in short supply in Hong Kong. It implies that the candidate must demonstrate that their skills, expertise, and experience are distinctive. No quota exists for this visa.
Who may get this visa?
To qualify, a candidate must:
A person with no criminal record has not been convicted of any severe crimes.
Possessing a bachelor's degree in the subject in which you want to work demonstrates that you are a highly-educated expert. In some instances, however, excellent technical credentials, proof of your professional ability, and relevant experience may suffice instead of a certificate.
Being a unique professional implies that there are no specialists in Hong Kong who are qualified to fill the post, which justifies your employment there. Include as much proof of your skills and relevant professional experience as feasible to demonstrate your exceptional qualifications.
A job in Hong Kong signifies that the offer of employment has been accepted.
A genuine job is one in which the position you are filling was not created as a pretext for your relocation to Hong Kong.
A typical compensation plan indicates that you will not earn $20,000 more than those in Hong Kong who have comparable positions. The Immigration Department will also evaluate your housing, medical, and other fringe benefits to ensure that they are not suspiciously advantageous.
Employment visa application
The processes are the same for both GEP-Entrepreneurs and GEP-Professionals visas.
The Immigration Department just requires copies of the supporting papers, but the application form must be personally signed and have a corporate chop, sometimes known as a company stamp.
Although it complicates document preparation and submission, it is feasible to apply for a visa without visiting Hong Kong.