Free fire space offers free diamonds and ff items and this has been already shared or offered by several websites.  But after some time, these websites suddenly disappear as the earth swallows. So here we come up with another web service that offers the same thing, this is freefire.space  or sometimes called Free Fire Space.
What Is Free Fire Space?
From our research, Free Fire Space is a website located on FreeFire.Space that offers rare items and free diamonds for Free Fire players.
The way it works is still the same as similar web services that have disappeared, i.e. you choose what items you want to have and they will send them, but on the condition that they have to follow all the steps.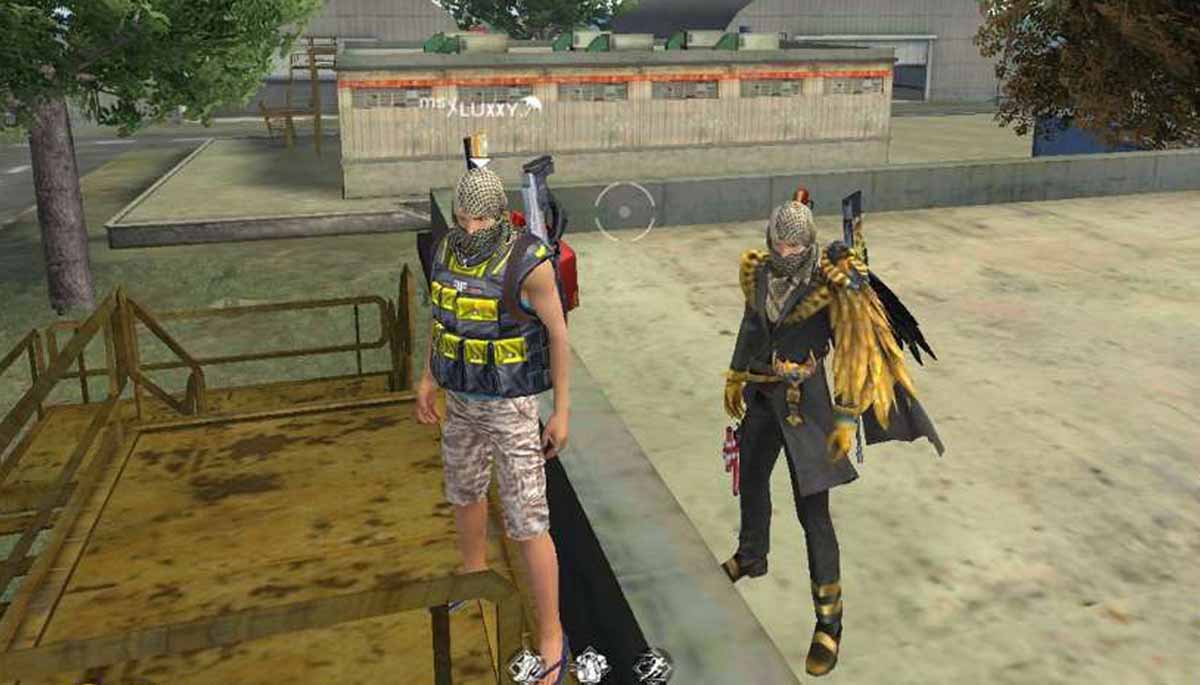 What Does FreeFire.Space Offer?
From the FreeFire.Space page, the website offers various rare items, game rewards, and diamonds for free. Of course, you should not be easily tempted by the offer, first understand what the page asks for, do not be willing to give the email and password on it.
How to Get Items in FreeFire.Space
Based on what we've tested, the freefire.space page requires visitors to select the item they want to get by clicking on the selected item.
Then you need to fill in the username in the FF game and choose which cell phone to use, whether it is Android or iOS or another. In fact, it looks very promising.
Click Start. The Transfer Buddy will appear as if it is charging and will display the confirmation button.
Click the button, then you will be redirected to the next screen, namely human verification, which is said to be completed manually.
When you click Verify Now you will be presented with a variety of survey questions and it appears that some of them are advertisements that after we tried to solve them were never successfully solved.
We believe that the survey shown is a source of income for these types of websites, moreover, one of them is an affiliate advertisement that requires us to do something like download an application or something.
The Last Word
Never be tempted by any offers of free items and diamonds that can be done easily, apart from the potential of data theft, Garena can also ban your account because it is an illegal act.
In addition to that, if you still want to try this free fire space trick then go ahead and take the risk and let other know about it in the comments section.
If you have any question related to Free Fire Space then join us and ping your query in the comment box below and don't forget to share it with others!