At present a ton of Chat Room Apps are available for Android or iPhone, but if you have been looking for the best one then checkout the list of best private chat room apps below and connect with your dear ones in just 1 click.
Here, you can find a number of similar apps where you can create a room for video chat on iOS or Android. As you know, Zoom has gained a lot of attention in the short period as many people are working from their place due to this pandemic.
They use these types of apps to attend the classes, for video presentation and for attending the meeting. Some people use their live cams features to make the video conference more interesting.
Video conference app typically pulled in more than nearly two hundred million regular active users in the last month- significantly up from the maximum of ten million customers previously. From officials and schools to governments, people have asked to use this app carefully.
So you should be well aware of this and you need to know about some of best Chat Room apps. So let's dive in and see on what apps you can use to create free chat rooms on your mobile.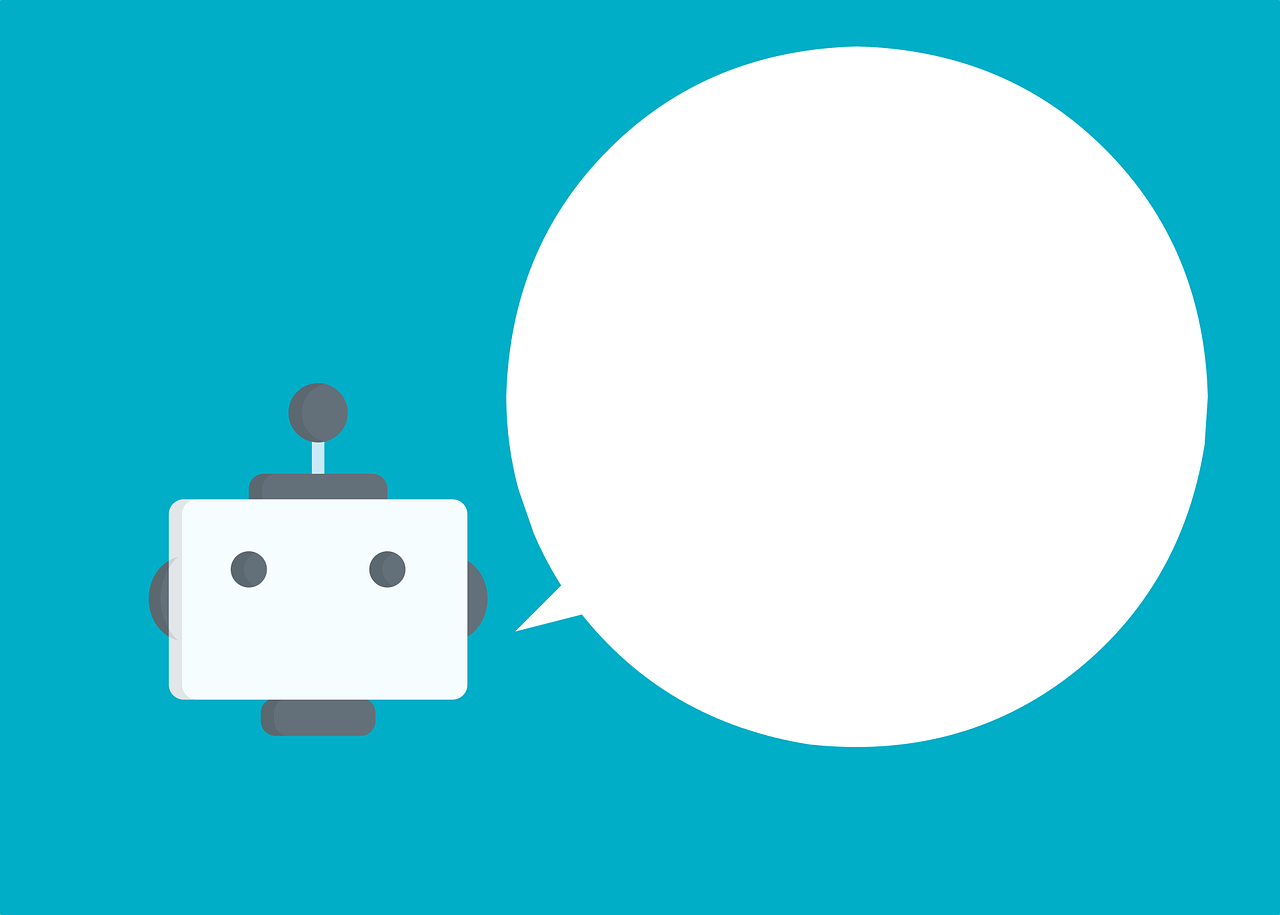 Best Chat Room Apps for iPhone, iPad, Android Phones – Download Now
Are you looking for some inspiration? Whether you are going to design the home or looking for some travel ideas, the best ideas can be discussed on the Gmeet.
A google Meet is very interesting as you can create a private room by generating a unique meet link. This unique link comes with a code called Google meet code which you can share with your friends or anybody so they can join the meeting.
The google meet offers a number of features and many people use it. You can do chat, make calls, attend video calls and even share your screen with other members.
The biggest advantage of this is, you can connect with team members on mobile or desktop very easily and start communication and share the files in text area.
Send the message, skip exchanging the phone numbers, and send the message. It is seamless across the devices. Cut down glare with the dark mode. The dark way is the sleek new appearance which goes very easy by switching this background from white to black.
Share videos and photos, capture the moment with a messenger camera and add a flite. Here you can easily create a video room chat.
Macro Polo Video Chat

Nowadays everyone is very much busy with their busy life schedule. Marco polo typically works when you have the moment to speak, even if your schedule does not match. Talk then when you are on the go, between the appointments wherever it is convenient to you.
Your friend can easily watch this at that exact time or later also. Like the other video chats, you do not need to be live. And also, you do not need to create and video chat room. This is quite simple and easy!
Discord
Only Discord is the cross-platform text and voice chat app designed especially for gamers. With the ios app, you can easily stay connected to all your Discord text and voice channels, even at AFK.
It is perfect for chatting with the team members, watching who is playing online, and catching up on the text communications you missed: download experience and Discord modern game communication. With the help of this, you can easily make a Video room chat with your relatives and friends.
House Party
House part is a face-to-face social network where you can easily connect with people you care about most. This app makes touching face-to-face effortless, alerting you when your friends are home and ready to start the chat so you can quickly jump into the conversation.
Zoom Room Video Chat
If you have been looking for online chatting apps with strangers then this app makes it easy for the group video chat with family and friends in Zoom chat.
You do not need to do any registration in it. It is effortless to use and also a friendly app. You can easily create a video chat room and invite your friends.
Lastly,
So, with the help of these Chat Room Apps, you can quickly contact and talk to your family and friends without any limitations. These apps will give you a new way of communicating with your surroundings. And you can be connected with your friends. Your life becomes more entertaining and also enjoyable.