Using the Baofeng uv-5r programming software is relatively simple and straightforward. So if you would to now how to manually program a simplex or repeater channel then follow the given steps.
The first step is to connect your radio, via a USB cable, to your computer and make sure that the connection is secure. Once connected, you will need to download and install the appropriate software for your specific model of radio. After installing the software, launch it on your computer and follow its instructions for setting up a new profile for your device.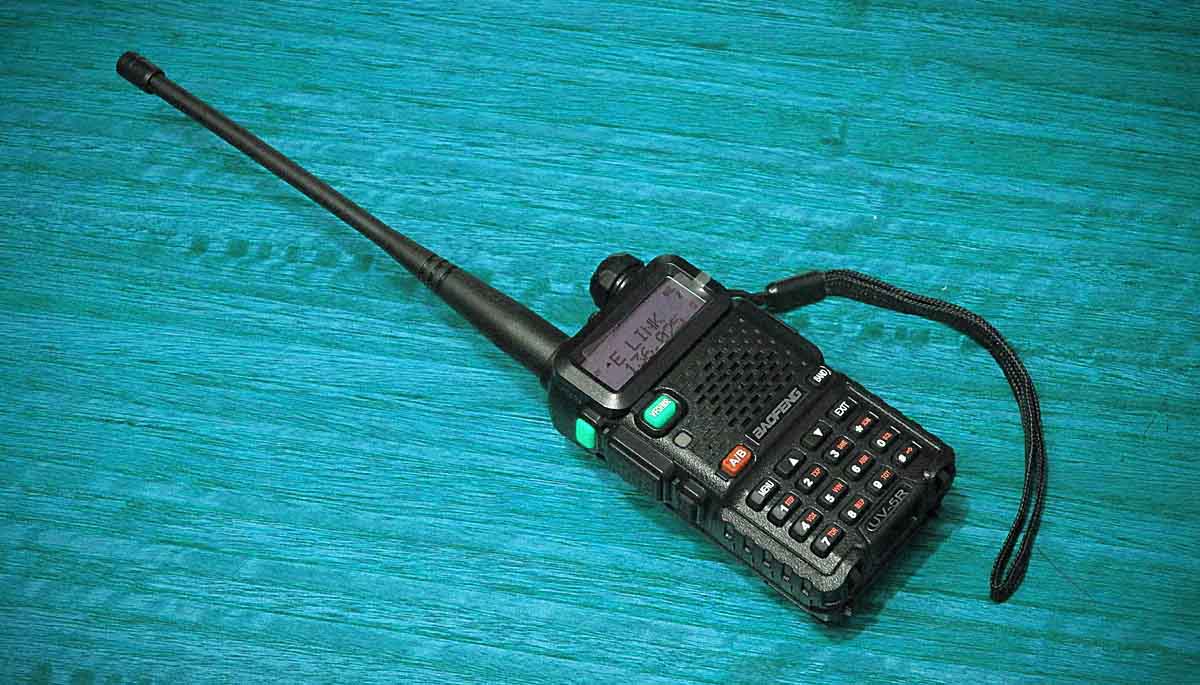 The next step in programming your Baofeng uv-5r is to enter all of the information needed for your specific use case. This includes entering such data as frequency, offset, power level, RPT (repeater) settings, tone settings or other specialized parameters required by your device. Make sure that you enter the data accurately and double check it once you have finished entering all of your information.
Once all of the necessary information has been entered, click on the "write" button to write this information to your radio. This will save your new settings onto the device so that they can be used at any time in the future. After programming, power cycle the radio and turn it back on to make sure that everything is functioning properly.
For those more experienced users who know what they are doing, there may be advanced features available within some versions of the Baofeng uv-5r programming software such as multiple frequency management, CTCSS/DCS encode/decode support, scanning, APRS support and more. Exploring these features can help you get the most out of your radio.
In conclusion, programming your Baofeng uv-5r can be done quickly and easily with the right software and instructions. Make sure that all of your settings are accurately entered before writing them to the device, and test it after powering up to ensure everything is working properly.
If you are an experienced user, explore the advanced features available for your model of radio for a complete suite of functions to use with it. With this knowledge in hand, you should have no trouble getting the full potential out of your Baofeng uv-5r!