Hey guys if you have been looking a trick to type backwards 3 like Ɛ then you can check out our guide. This guide will explain you a simple and easy way so you can easily add Ɛ in your content. Let's see how to do it!
What is the use of this reverse 3?
This symbol is generally used to represent the love. The backwards 3 symbol is used by current generation to show the feelings to their partners by using it in the form of heart text (since Ɛ> makes a heart symbol).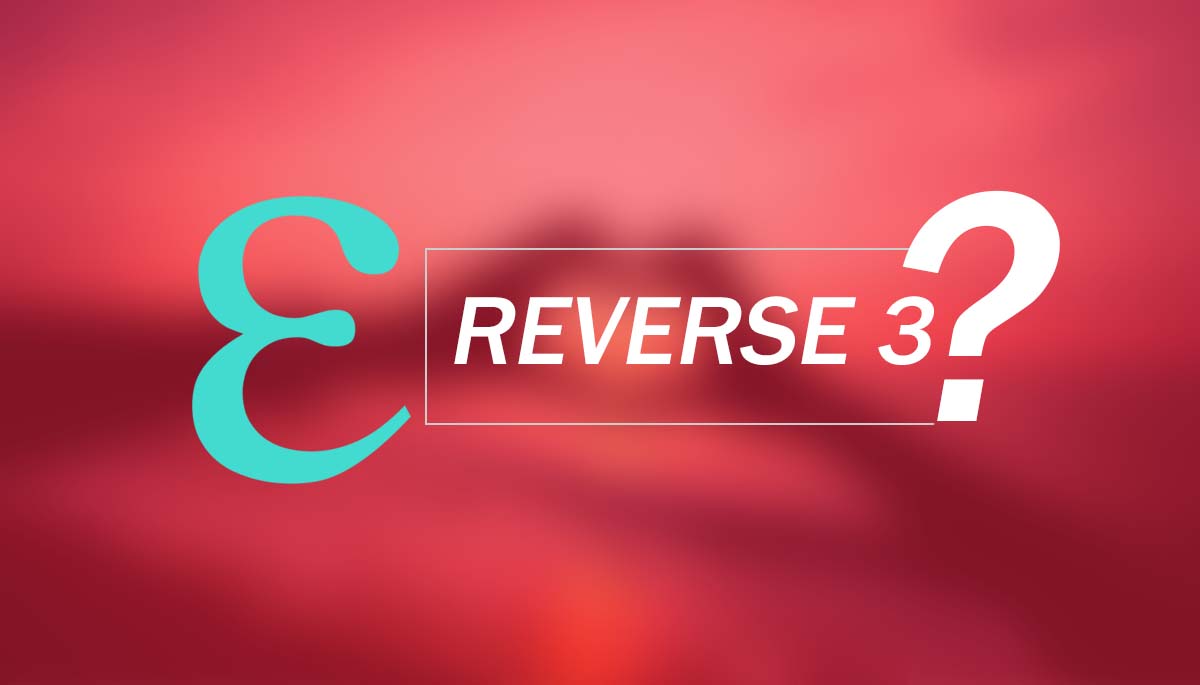 How to type Backwards 3 Like Ɛ
Well to type Ɛ is a big challenge. But you can do it by allowing special symbol keywords. Here we are going to reveal some popular ways that can make your typing experience better than ever…!
Third Party App
On mobile by downloading a 3rd party app you can expand the virtual keywords functionality and then easily add the Ɛ symbol in your content.
But this may take some time and might be you won't get the right app in first hit. So, we would recommend you the following working trick!
Copy and Paste
Everybody loves copy and paste. So, if you want to type backwards 3 then simply copy this symbol Ɛ and paste it in your text editor.
Normal Three: 3
Reverse Three: Ɛ
isn't that simple?
Well guys, that is quite simple and you get the desired result without burning your mind. If you liked this backwards 3 trick then please share it with others too!
Backwards 3 Alt Code
Alt-Code is quite poplar. By using the Alt key combination, you can easily turn a code into this Ɛ symbol. So, if you use MS word then follow the given steps:
Type "0190" on the document.
And now press ALT + X.
Your 0190 number will turn into Ɛ
Isn't that Awesome?
So that's how backwards 3 trick works!
For more latest funny tricks keep visiting the funtecho.com and don't forget to share this awesome piece of article with your friends on social media sites.